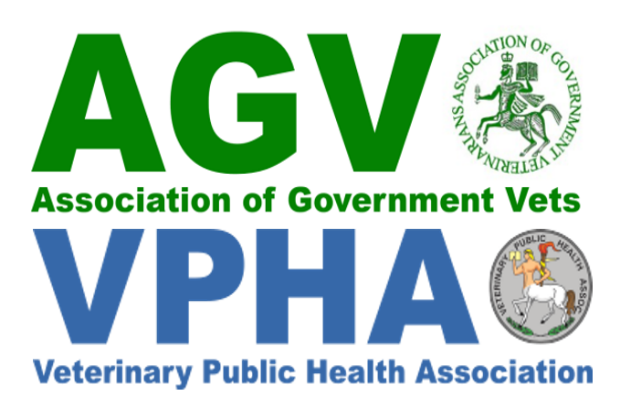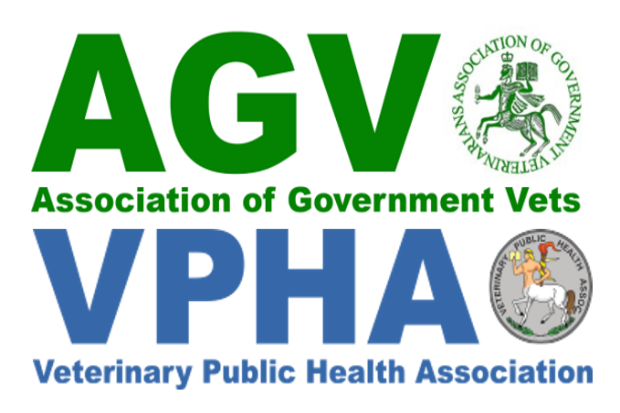 Hello Readers!
14th March is the Veterinary Public Health Association (VPHA) and Association of Government Vets (AGV) spring conference at College Court Conference Centre in Leicester. The title for the conference is Mining Diamonds - Bringing Together the Strands of Life and there will be presenters from different parts of the veterinary world covering topics such as the role of vets in sustainable development and the effect of insect trade on animal health. This offers an excellent opportunity to get to grips with some of the major public health issues affecting the profession.
This also offers a valuable learning and development experience to allow you get a bit more of an insight into some of the varied work that government vets do!
The full programme is available here.
There is still time to register for the conference and you can register here!