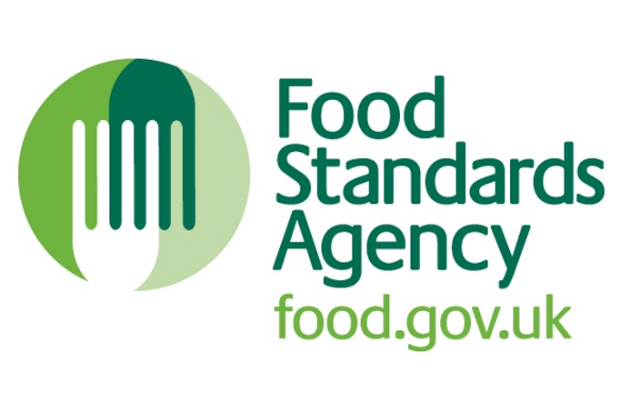 The Food Standards Agency (FSA) has a new veterinary role available as a Senior Advisor as part of the Operational Policy and Delivery Team in Northern Ireland. In this role, you will be supporting the development and delivery of policy initiatives across a wide range of work areas, securing cooperation within the team and with internal and external stakeholders and ensuring that the interests of Northern Ireland are represented in FSA UK policy making and transposed into law.
Another important part of the role will be reviewing the codes of practice, guidance and information ensuring this is communicated to stakeholders effectively. You will also be providing or coordinating technical support to the consumer protection team as well as internal and external audits.
You will be joining a dynamic and dedicated team of professional and dedicated colleagues who using their expertise and influence strive to make a positive difference for our citizens, as we are truly committed to improving food and animal feed safety, and protecting the health of the population in relation to food.
This is a wonderful opportunity to try something a bit different with your veterinary degree and make a really positive impact in food safety in what is a very interesting period of time in government!
If this sounds up your street you can apply here. Applications close 25 February 2020 at 23:55 with interviews on the first week of March.
Good Luck!