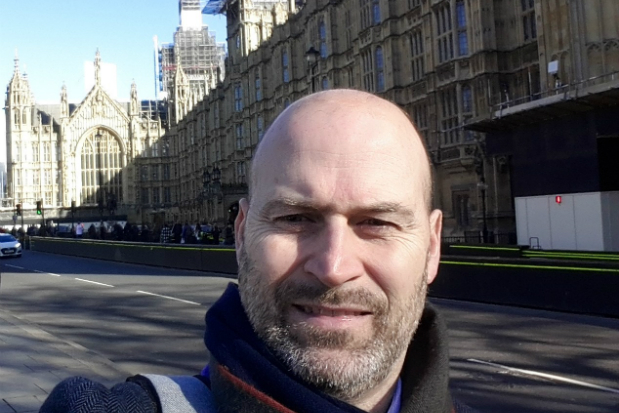 From 1 April 2017 to 30 September 2017, I was employed by Eville & Jones on secondment with the Food Standards Agency (FSA) as Veterinary Adviser, for the Science, Evidence & Research and Meat Hygiene Policy Teams. My work at the Policy division included a wide range of policy issues, from technical advice on policy interpretation to more practical approaches in design and implementation, with involvement in high level meetings with other stakeholders and also with other relevant EU Member Estates.
My role at the Science, Evidence & Research Directorate (SERD) was mainly a project work role, requiring the managing of projects from design to roll out, but also involvement in producing documentation for Invitations to Tender (ITT)  and advising on the design and evaluation of ITTs.
I do believe that the secondment was a great success and highly beneficial for both the FSA and for my career development.
I contributed to the FSA with a strong knowledge of veterinary public health issues, having worked in the field of Veterinary Public Health for 20 years. Through my work as an OV for many years, I am experienced in adopting risk-based decisions based on science and evidence, in relation to food safety and public health protection. Because of this, during my secondment as Veterinary Adviser, I was able to fit in quickly in several working groups, such as Hepatitis E, Salmonella and Campylobacter, as well as contributing to Risk Assessments carried out by the FSA (such as the risks associated to consumption of deer meat affected by Chronic Wasting Disease).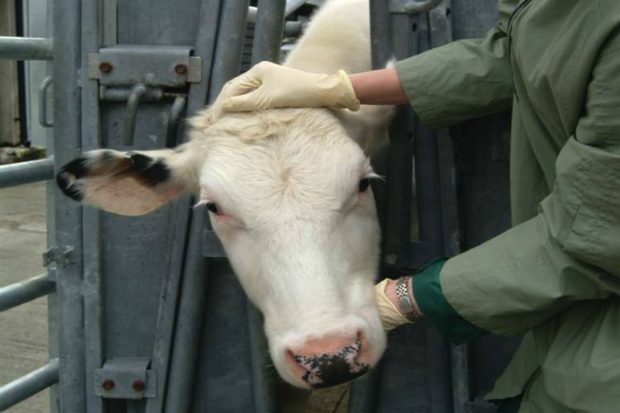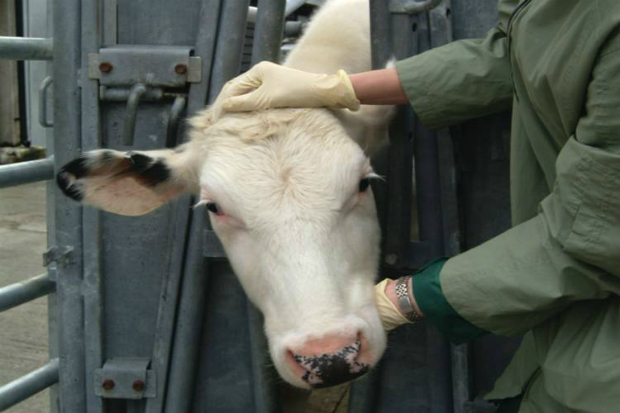 During the secondment, I was also involved in projects for the Science & Research Division, on the use of technology to improve efficiency of farming production systems in relation to Food Safety. This was possible because of my understanding of the application of science and technology to elevate the efficiency and sustainability of agricultural production systems.
My contribution to FSA included the design and evaluation of ITTs, as well as creating documentation for tender exercises. I worked closely with SERD to produce an ITT for de-contamination systems of meat and I was also involved in evaluating scientific studies and carrying out critical reviews of scientific data. My previous experience as Director provided the ability to think strategically and work on ITT development.
Some of my previous roles as board member and Veterinary Director had required significant co-operation with a wide variety of stakeholder groups for policy formulation within the FSA, giving experience of the complex, cross disciplinary political environment in which Official Controls are provided. During my secondment, I was tasked to complete a project on the use of Animal Sensor technology to create better data that can be used by abattoirs, the FSA and farmers, to achieve a data focused process for Food Chain Information and continual improvement. I could use my skills and ability to communicate with FSA colleagues and other stakeholders, and a range of public and private sector organisations, to be able to develop this project.
Finally, I think it was important for the FSA that I could understand the issues facing FSA and the wider food and farming industries, from a private industry point of view. Having worked for 13 years as Veterinary Director and Board Member for a company providing professional services to government agencies, including FSA, Agriculture and Horticulture Development Board, Rural Payments Agency and Animal and Plant Health Agency (APHA), I believe it is beneficial for the Civil Service to attract staff from the private industry, as we can contribute slightly different skills and a different way of seeing things.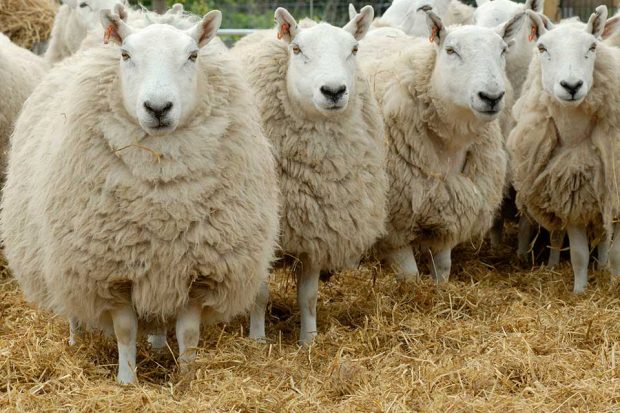 What it meant for me
My experience in Policy work within the Food Standards Agency at governmental level gave me increased ability to work on a wide range of policy issues, working with other departments and stakeholders and participating in EU negotiations in Brussels. During my secondment I led on several important food policies and associated EU regulations. Based on my experience in providing Official Controls, I was heavily involved with reviewing the Official Controls Regulation 2017/625 and Delegated Acts. I had to review these papers to contribute to decisions to be taken by Policy. This gave me a better understanding of how government agencies work.
This Policy work made me consider the economic and political factors in relation to the future EU exit and the need to establish trade deals with other countries. I learned that Policy work needs consultations with other Departments within the Agency, but also with industry stakeholders, while taking into consideration public health protection and consumer perception of meat controls and animal welfare protection.
During my career I have always been heavily involved in people management and so I had less time to deal with technical issues. During my work in FSA I was able to concentrate on the technical aspects of my veterinary profession, delving deep into the detail, to gain a  more in-depth knowledge of certain scientific issues.  This was extremely rewarding for me after a very different role for many years. I enjoyed going back to a more technical role.
The secondment also gave me the opportunity to improve my network of veterinary and other colleagues both within the FSA but also with other government departments. In particular I enjoyed getting to know people in Academia, APHA and DEFRA, and the enrichment all these bring. Understanding the views of other organisations and other people was a real eye-opener for me, as sometimes in private companies we tend to always work with the same stakeholders.
In summary, I firmly believe that my secondment was really positive for the FSA, for me and for the company I was working for. It was the door for me to later on join the FSA on a permanent basis, which in turn opened the door for my involvement with the government Veterinary Service. Secondments such as this should be encouraged both between different government agencies and between government and the private industry.