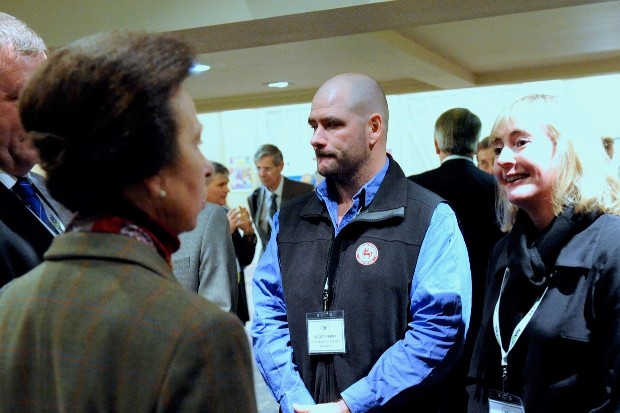 I've had a number of non-clinical veterinary roles which have broadened my expertise and drawn on the skills I honed during 15 years as a practising farm vet. Gathering evidence, analysis and decision making, financial and resource management, strategic planning, cooperating, negotiating and communicating are very transferable skills and I'm still enjoying learning and developing.
During the Foot & Mouth outbreak in 2001 I was working for a pharmaceutical company, based in London and responded to a call for weekend support on the Disease Emergency Control Centre (DECC). Each weekend I took calls from vets across the country, discussed management of the cases with managers and experienced fantastic team work and leadership in a dynamic and high intensity environment, making life long friends.
Inspired by the colleagues on the DECC I took the opportunity to join Defra in the London Headquarters near Tate Britain a year later when I replied to an advert which resonated with my passion. As veterinary advisor on livestock welfare I supported state vets across the country, worked with epidemiologists and colleagues in Animal and Plant Health Agency and World Organisation for Animal Health (OIE), revised the Code of Recommendations for the Welfare of Livestock: Cattle and visited Holland to learn lessons from their H7N7 avian flu outbreak.
Promoted to Scientific Secretary for the Spongiform Encephalopathy Advisory Committee (SEAC) in 2004, I worked with experts across the UK and Europe. SEAC was an independent scientific committee which assessed risks from BSE and vCJD and was funded by Defra, the Food Standards Agency and the Department of Health, an early example of One Health in action. SEAC was respected internationally and had a reputation for independent, well informed scientific opinion with openness and transparency a governing principle.
I introduced live web streaming of meetings in 2005 to improve accessibility and transparency of SEAC discussions and decisions as well as posting summaries of meetings on the website, the first scientific committee to do this. Although past the peak of the BSE crisis there was still considerable media interest in BSE and vCJD and scrutiny of SEAC business.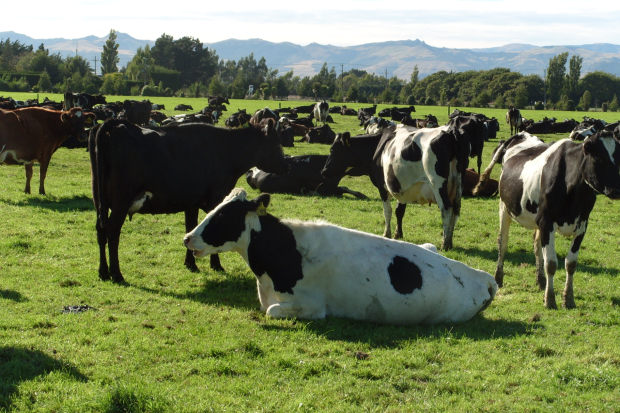 I took the opportunity to work in a corporate communications role in HM Revenue and Customs (HMRC) where I worked with the presidents, chief executives and chairs of the department's major stakeholders such as the Confederation of British Industry (CBI), the Institutes of Directors and Chartered Accountants, and large financial organisations.
This was my first role where my veterinary qualification was not a prerequisite for the job which I found unnerving at the start. I remember wondering what I was doing speaking to a man who wore a tie clip, sitting across his walnut desk on the tenth floor of a building overlooking the Gherkin in the City of London. However I had a supportive manager who delighted in telling everyone I was a vet and I drew on all the communications skills I'd learned working with farm clients, listening carefully, clearly and concisely conveying my messages and seeking feedback. Developing and maintaining relationships built on trust and respect were vital, which was no different to being a vet.
At my leaving party I presented him with an, unused, rectal glove as he'd been a customs officer when he first joined the department and, judging by his smile, it brought back memories!