After two years with HMRC I was promoted to the Senior Civil Service as Principal Private Secretary to the Secretary of State for Scotland. I managed the Private Office, commissioning briefings for the Minister's meetings including Tuesday morning Cabinet at Number 10 and Scottish Questions in the House of Commons when I sat in the Officials' Box to the side of the Speaker's Chair in the Chamber, in case he required more information.
I managed multiple diverse events such as the VIP welcome party on the tarmac at Edinburgh airport for China's Tian Tian and Yang Guang destined for Edinburgh zoo, taking the Scotland Bill through the UK Parliament, and the Papal visit to the UK which required setting up a Ministerial Steering Group. This role demanded managing a large team, prioritising competing demands on the Ministers' diary, and managing all the information submitted to him such as briefings, submissions, press releases.
As well as managing the internal workings of his Private Office I was also meeting MPs and stakeholders, tuning my antennae to information related to his Ministerial portfolio, which could be transport, economics, the Scotland Bill, and animal health and welfare. In all my years as a vet I never thought I'd be in an oak panelled room in 10 Downing Street, sitting across the table from the Archbishop of Canterbury. As he said his name when it was his turn to introduce himself at the start of the meeting, I smiled, doubting if there was anyone in the room who didn't know this man in the dog collar.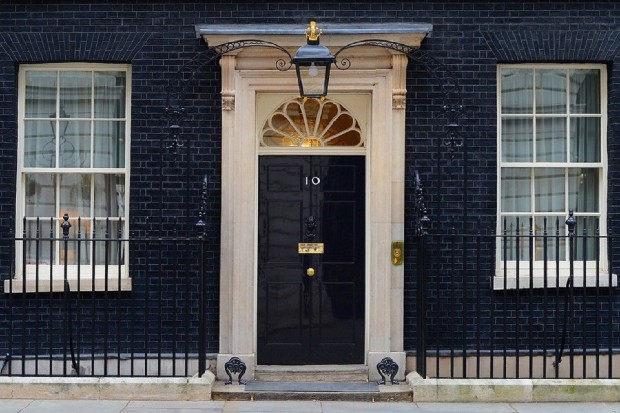 It was a fascinating experience to be so close to the beating heart of Westminster. The run up to the General Election in 2010 and subsequent frenzied five days before the Coalition Government was announced was an experience I will never forget. After picking my way through the press pack on the steps of the Cabinet Office each day, I received a call from the Prime Minister's Office informing me who'd been appointed as the Secretary of State for Scotland. Luckily I'd taken my Blackberry to the bathroom after my morning coffee.
That afternoon I welcomed Danny Alexander MP to the Scotland Office on Whitehall in front of a cluster of journalists and cameras. A reshuffle on Saturday afternoon just two weeks later moved him to HM Treasury. Another anxious wait for a phone call from Number 10 ensued for my second Secretary of State in as many weeks. This time I was on my way to collect a curry from the local takeaway, crouching beside a low wall, my blackberry pressed against my head to reduce the howl of the wind. On Monday I was at the, revolving, door of the Scotland Office to welcome the new Secretary of State in front of more TV cameras.
In ten years I worked in five departments of the Civil Service, a vast organisation with each department reflecting Ministerial portfolios and offering a range of opportunities including leadership and management roles in policy, research and completion.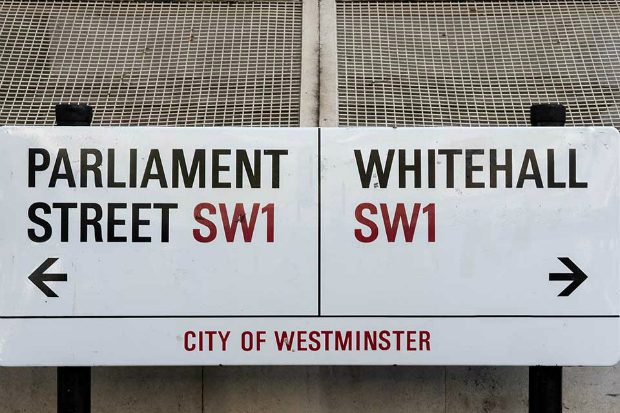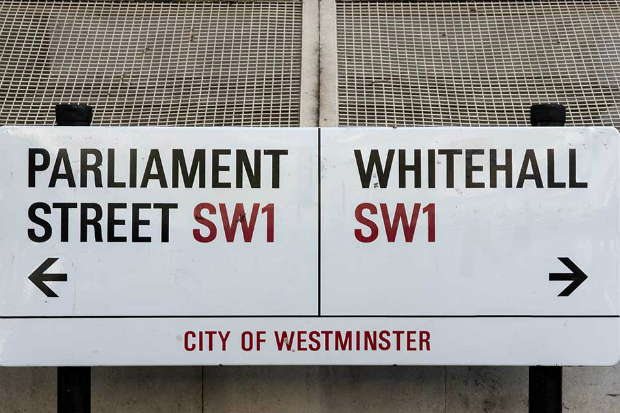 I now have a portfolio of roles including non-executive directorships on the Boards of the Moredun Foundation and Scotland's Rural College (SRUC), organisations steeped in agriculture and the rural economy. My positions draw on my knowledge and experience of livestock, strategy, finance and resource management, independent judgement, high standards of governance and propriety that I have gained working in government, industry and practice.
I recently became a STEM Ambassador and look forward to visiting schools to inspire children to consider careers as a vet. Diversity in the veterinary profession is something I am passionate about improving.
I am immensely proud and honoured to have been elected to serve on the RCVS Council and look forward to bringing the breadth and depth of knowledge and experience I have gained over the years to Council debate, it is so important that all facets of the veterinary profession have a voice at this level.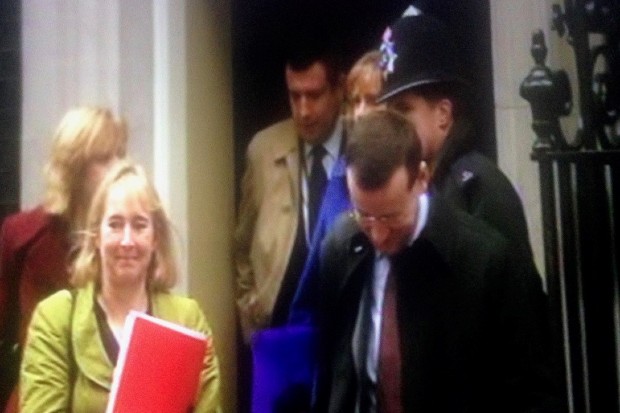 My journey has had its challenges starting with convincing my headmistress at school that I could get into vet school, offered a place through clearing a month before term started, to being the first female farm animal vet in my first two farm practice jobs in the north east of Scotland. Fifteen years later I overcame my self-limiting belief I'm a vet, what else can I do? and took the leap out of practice, persuading others of the many transferrable strengths and skills a vet possesses.  such as communication, negotiation, using evidence to make decisions, team working and leadership.
I still use the skills I learned in wellies on farm, applying them now in an office environment. Breaking out of the veterinary pigeon-hole I've taken the opportunity to work in a number of challenging, extremely fulfilling and rewarding non-clinical veterinary and non-veterinary roles, building on and broadening my skills and working with researchers, epidemiologists, scientists, policy and political advisors.
I'm proud of being a vet, it's a very versatile degree which can open many doors and hope my journey will inspire others to follow in my footsteps.