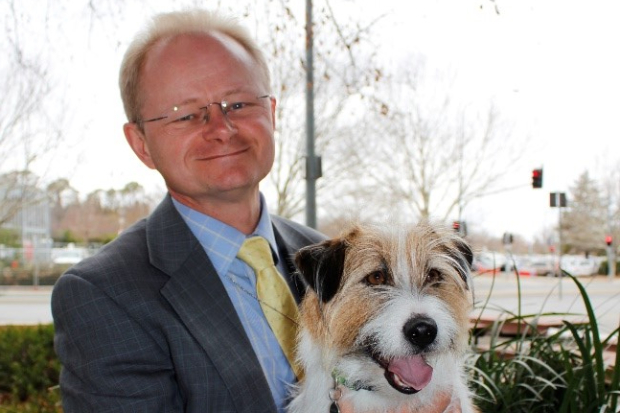 How did you get to where you are now?
I never really set out to be a vet, and certainly never set out to become the Chief Veterinary Officer (CVO) of Australia. I originally graduated with a Biology degree and my father encouraged me to go back and study veterinary science - I had in mind a career of splendid isolation as a forest ranger. When I was close to graduating as a veterinarian, I soon realised in my small animal clinical rotation that clinical practice was not for me, so I joined the government.
At first I was with the Western Australian Department of Agriculture as a District Veterinary Officer working all over that huge state. But the contracts shrunk from 12 months down to 1 month and I was about to get married and take out a 25 year mortgage, so I moved from state employment to the Commonwealth.
I worked in export abattoirs in western Australia, Victoria and Tasmania for a few years before moving to Canberra, initially on a three month trial, in our national export meat program. After a further period of time in Canberra, I was posted to Seoul, South Korea as an Australian Agriculture Counsellor covering the North Asia region. At that time we had few overseas posts and so my official travels included audits in Thailand and Russia. My unofficial travel included a short holiday in North Korea!
From Seoul it was onto Beijing, China where I established the Agriculture office at the Australian Embassy. During this posting Australia and China were exploring a free trade agreement so I was frequently meeting and briefing the Prime Minister, Agriculture Ministers and Premiers and visiting trade delegations. All of this was pretty remarkable for someone who did not quite know what to do next upon graduating from vet school!
When I returned to Australia I was promoted to the Senior Executive Service in the export meat program and then in 2011, I was asked to act as the Chief Veterinary Officer of Australia while they found a permanent appointment - I had not applied thinking you had to be an outstanding veterinarian to be the CVO! But I was appointed permanently shortly thereafter which was a great privilege.
In 2012, I attended the OIE (World Organisation for Animal Health) General Session for the first time as Australia's representative, where I was elected to the OIE Council. In 2015 I was elected as Vice President of the OIE Council, and in 2018 I was elected as President of the OIE World Assembly of Delegates.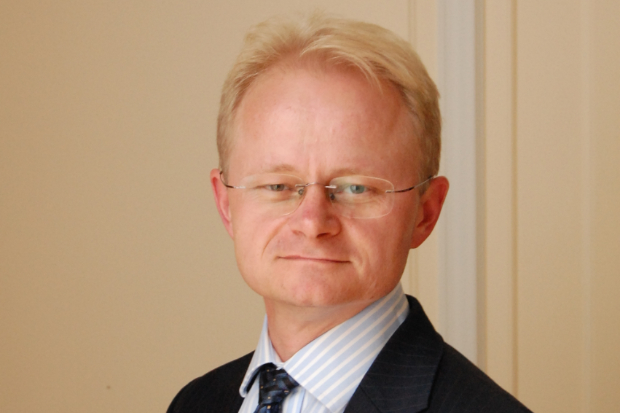 What does a typical day look like for you?
Wouldn't it be lovely to have a typical day? Each day is different as we respond to emerging issues and opportunities. Recently we were coordinating the deployment of government vets to assist in the emergency bushfire response, working with with jurisdictional Chief Veterinary Officers and alongside our Defence Forces.
In my President role, I met with members of the OIE Council via teleconference to discuss contingency arrangements for the 2020 OIE General Session due to COVID-19. I have also worked with OIE Council members on finalising the OIE's 7th Strategic Plan for 2021-2025, which focuses on standard-setting and capacity-building, and helps achieve the United Nations Sustainable Development Goals. It is a great privilege to influence these initiatives that address global poverty and food security.