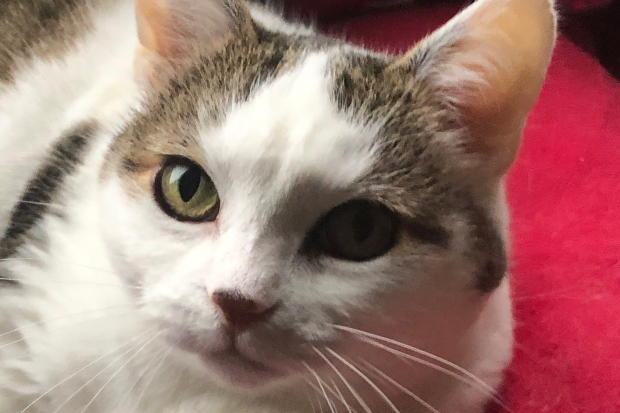 Most of the abandonment stories from the Animal Reception Centre have got a happy ending and this is one of them.
My story would not be complete without her.
Summer 2009 is the time when this story begins. She was a young kitten. Nothing fancy. Domestic short hair, tabby and white, very friendly and a live wire. She was travelling with her owner from USA to Germany. We had to stop her at Heathrow as she was not compliant: microchipped after rabies vaccination. The owner was adamant that it was only a mistake and he was trying to resolve it. There was another reason why we didn't want her to fly from us too soon – she has travelled couple of days after her spay and declawing operations. Stiches still sticking from her stumpy feet, she could not put full weight on them. When she sat she was trying to keep only one of them on the ground, almost like dancing on hot coals. After a short spell of email exchanges the owner stopped responding to any communications from our side. A couple of weeks later she went to quarantine for the following six months paid for by my work colleague.
And the trust in humanity was restored.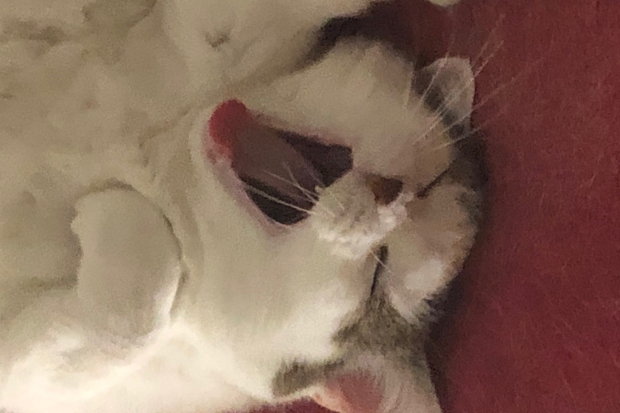 Her name is Leeloo and she moved into my house one spring morning.
Even without her claws she is a very feisty cat and the first few months after release from quarantine she was relentlessly exploring her new surroundings – she had climbed all the trees, my neighbour's roof and even got stuck in someone's garage for the whole night. One more thing though – the reason that owners are declawing cats is that they do not want them to ruin their furniture. I can tell you that Leeloo scratched my couch, like no other cat, with her back legs claws as she was (and is) never sure that she will not slide down from it.
I thank my lucky stars that her first owner was not passionate enough to resolve her future as she is the apple of my wife's eye and the most amazing cat I've ever had.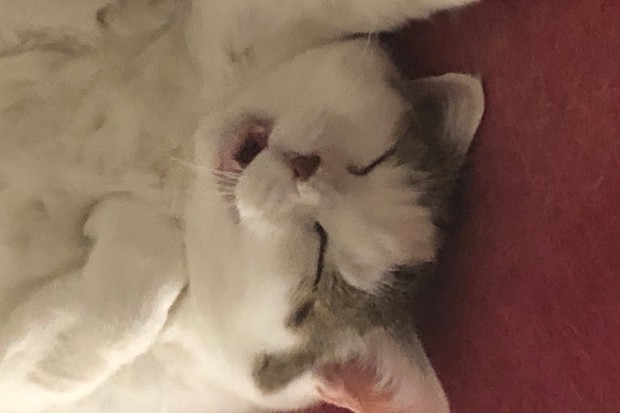 This is my workplace through my eyes and even though I have a whole bundle of other stories I'm happy to end on this one.