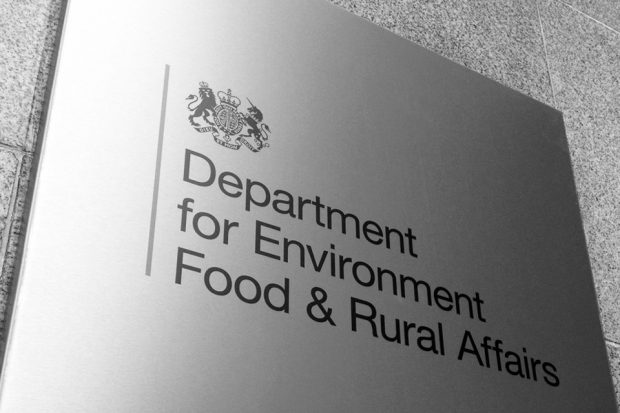 A role is now available as the Deputy Chief Veterinary Officer in the Department for Environment, Food and Rural Affairs. You will be directly supporting the current chief veterinary officer, Professor Christine Middlemiss, in providing strategic advice to Ministers and policy makers on a wider range of issues based on scientific evidence. This will also involve developing and improving partnerships with colleagues internationally on a host of subjects from TB eradication to animal welfare and international trade.
The role also involves leading a team of people focused on international animal health work including market access for UK exports and our input to the very important One Health agenda. You will be responsible for leading this deputy director level team and reporting to the chief veterinary officer and director of Animal Health and Welfare.
This is an excellent opportunity to play a greater role in shaping policy in food, environment and biosecurity, while continuing to use and further develop your veterinary skills as well as evidence based strategic thinking. Working in this role would allow you to make a wider impact on biosecurity and public health on a national and international level and really benefit society.
We have decided to extend the deadline for applications to 26 April, given these unprecedented times when you have may COVID-19 priorities, and we hope this extension allows you the time to complete your application
For further detail, please go to civil service jobs.