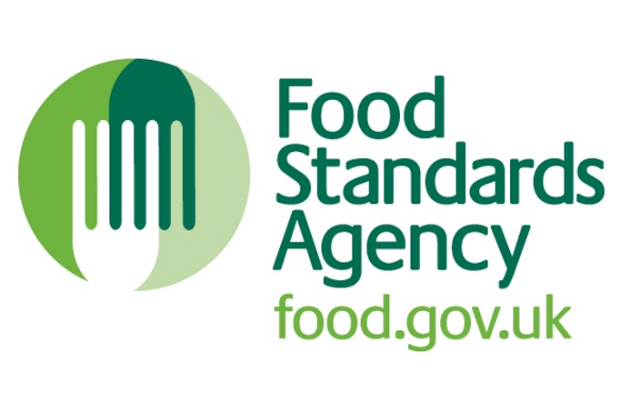 There is an exciting new veterinary opportunity available in the Food Standards Agency (FSA) as an Audit Veterinary Leader at Grade 7 level.
An audit veterinary leader (AVL) is responsible for leading a team of veterinary auditors in a geographical area. This involves ensuring staff carrying out official control duties have the right instructions, guidance and training to perform their roles effectively. The role-holder will also spend a part of their time conducting audits as well as managing a team of auditors. The role will also involve working with policy colleagues on new legislation and policies.
The FSA is responsible for routinely auditing approved meat establishments, such as slaughterhouses and you, as Audit Veterinary Leader, will play a vital role in ensuring that these audits are carried out on a risk-basis, objectively and consistently, and to required quality standards.
Angel Miguelez, the outgoing post holder, has provided a reflection on his experiences in the role;
I have truly enjoyed working as Audit Veterinary Leader in the FSA for the last few years. The role involved working with an amazing team of colleagues in an extraordinary supportive division of the FSA. It has been great to witness how the FSA has evolved into a very modern organisation which provides  opportunities, challenges, flexibilities and tools which any professional would need to have a positive effect, apply their veterinary knowledge and management skills.

As audit veterinary leader, the day-to-day job related to audits was complemented by a range of interesting projects. I have been lucky leading the FSA Notifiable Diseases portfolio which has been an amazing platform for my professional development and for participating actively in the controls of animal diseases in UK. This experience will be invaluable for the new step in my career. With mixed feelings, I am moving to Grange in Ireland for taking up my position as auditor in the European Commission's SANTE Directorate F.

I am leaving the FSA being very proud of having been part of the agency for many years and honoured for having been working with such a great group of colleagues.
You can find out more and apply on civil service jobs. Please note this role is only open to existing civil servants.
Applications close on Saturday 5th September.
Good Luck!