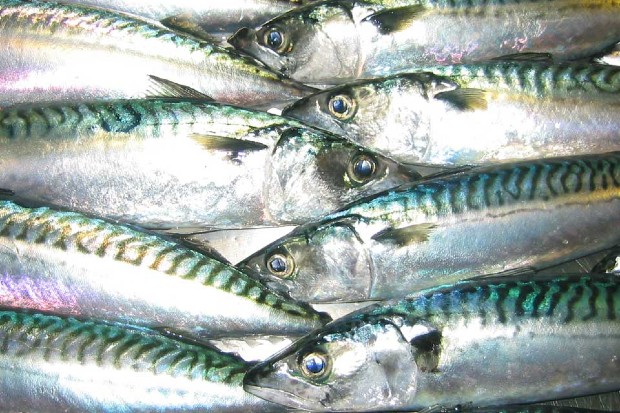 The World Organisation for Animal Health (OIE), has a job opportunity available as a scientific coordinator for aquatic animal health. The role involves contributing to policy advice in the OIE in areas such as scientific developments and research priorities. The work will also involve supporting the work of OIE Specialist Commissions and Ad-Hoc groups in the development and delivery of international standards, ensuring these are of high quality, accurate and are based on scientific information.
The role will also entails engaging with international partners and members by coordinating activities of the OIE with the relevant work of other international partners and contributing to the capacity building activities of other members to support activities in aquatic animal health and welfare.
This is a fascinating opportunity to gain experience working internationally but also utilising your veterinary degree in a different side of government work.
You can find out more information and apply on the OIE's website. Application closes on 15th August.
Good Luck!