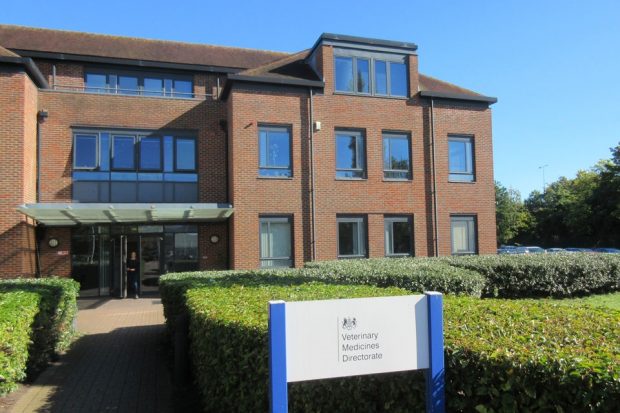 Applications are now open for six 2-week placements in the Veterinary Medicines Directorate (VMD) during the above dates. This new initiative gives students a comprehensive overview of the work of the VMD with a focus on areas of clinical relevance and also allows students to explore other career opportunities in the veterinary profession. This will be delivered through workshops and lectures.
This is a great opportunity to experience an aspect of government veterinary work and understand more about veterinary medicines.
The placements are open to veterinary students in their final two years of study and are intended to be held at the VMD's offices in Surrey, however if due to COVID-19 restrictions this is not possible the placements will be run virtually.
To apply, please fill in the EMS application form and e-mail to ems@vmd.gov.uk. Applications close on 25 September 2020. You can also find out more information about the placements on the VMD's website.
Good Luck!