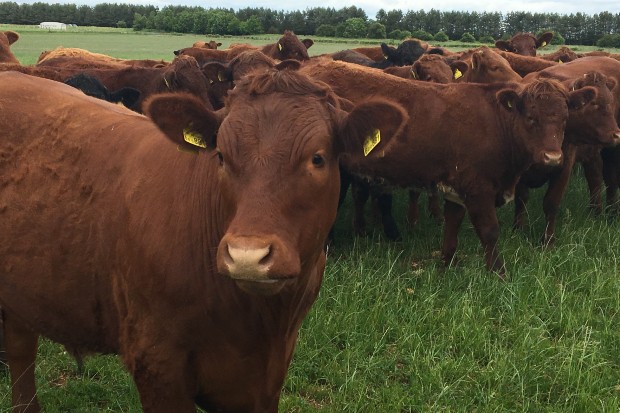 There is a brand new role available as Product Manager (Veterinary & Technical), Knowledge Based Trading (KBT) in Livestock Information Limited (LI Ltd), who are responsible for the completion of the Livestock Information Service (LIS). LIS is a new initiative aimed at transforming livestock traceability in England. LI Ltd is  jointly owned by Defra and the Agriculture and Horticulture Development Board (AHDB).
Knowledge Based Trading will provide critical information on disease status (for TB, BVD and Johnes Disease) to prospective purchasers. The role involves working with the delivery manager,  leading on all veterinary and technical aspects of the work. The role will involve extensive engagement with stakeholders.
This is an exciting new opportunity to use your veterinary skills to shape an important project for the sector.
The role will be a fixed term or secondment appointment, in the first instance, to March 2021.
You can find out more information and apply on the AHDB's website. Applications close on 27 September 2020.
Good luck!