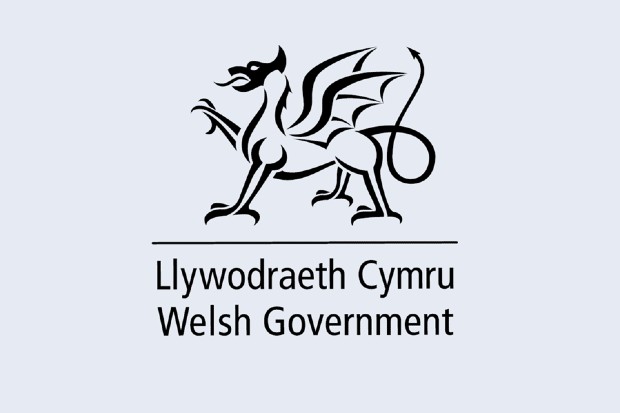 The Welsh Government has an exciting new role available on a level transfer. The role is a Grade 7 Veterinary Advisor working in the Office of the Chief Veterinary Officer (OCVO). This involves providing veterinary advice and support to the Chief Veterinary Officer (CVO) and Deputy CVO in providing veterinary advice to ministers and Welsh Government colleagues on a number of areas including:
EU Exit related work on areas such as trade policy.
Advice to colleagues in Trade Policy, equivalence, Antimicrobial resistance and Precautionary Principle in Free Trade Agreements.
Animal welfare as well as supporting the Wales Animal Health and Welfare Framework Group.
Endemic disease eradication.
Provide veterinary advice on pet travel related matters.
Emergency response to exotic disease outbreaks and contingency planning.
The role will involve working with a range of organisations from inside the Welsh government to external partners such as the Animal and Plant Health Agency as well as undertake specific special projects as determined by the CVO and DCVO ranging across the whole of the OCVO.
This is an excellent opportunity to develop your skills in policy and advice as well as stakeholder engagement. This is also a great way to use your veterinary skills to positively contribute to animal health and welfare.
For more details and to apply please contact Jackie Price (jacqueline.price@gov.wales)
Good Luck!