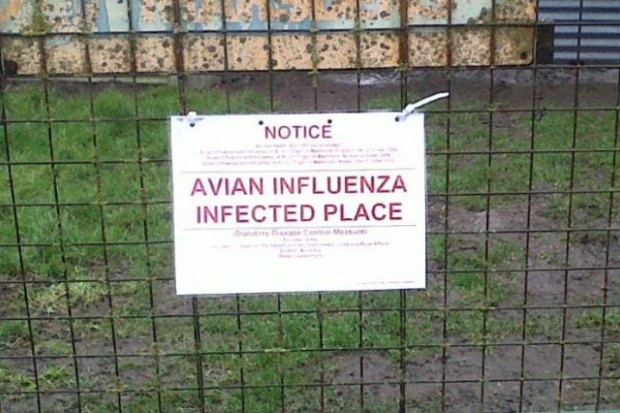 I started working for the Animal and Plant Health Agency (APHA) last October, so was very much still in training and trying to make sense of it all (learning IT skills without someone to assist is not something I would recommend) when the Avian Influenza (AI) outbreak started in my region a couple of months later.
I had shadowed colleagues on a couple of visits but had not undertaken any solo work yet. When I was asked to join the frontline efforts, I was very keen to take part in the action, particularly as I had hardly left my office at home for 2 months. I still think the hardest part was getting the IT up and running on my computer as it was the first time I worked from an APHA office!
The first few days, I got a better understanding of the chaos surrounding a local outbreak. First the foot patrols, mostly undertaken by Animal Health Officers, who have to mark the location of all the poultry in the surveillance zone surrounding the infected premises. All this data, consisting of maps and completed forms, gets collected centrally, analysed and visits are then organised.
That is where I finally got an active role: examination of all the premises with poultry, chickens mainly but also turkeys, pheasants, pigeons, ducks and geese! There were also some small backyard hobbyists with 1 or 2 chickens but also large commercial flocks.
It was nice going out on visits again and talking to people. The conversation was slightly different to the one I used to have with my equine clients, but it got easier as I got more knowledgeable about chickens.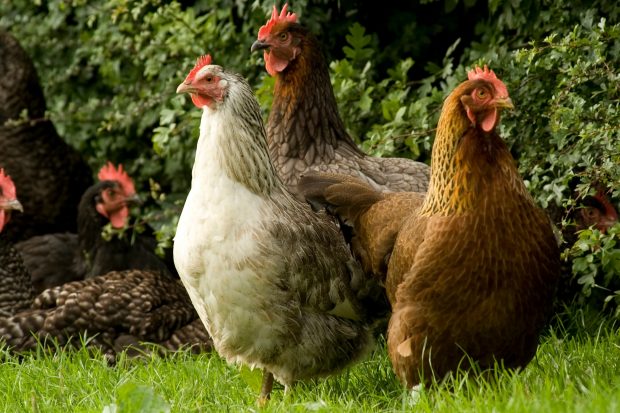 This took a couple of weeks, during which I learned how passionate some hobbyists were about their chickens and about the wide variety of existing breeds and plumages. A second round of visits then took place to ascertain no infection had occurred during the incubation period.
After this I was offered a promotion: joining the debrief team! This gave me the opportunity to brief the vets before going out on visits, and to debrief them afterwards. This involves checking the paperwork is correctly completed and making sure nothing has been missed or that further action such as taking blood samples if there is suspicion of disease is undertaken.
I debriefed first locally and then in other regions also where staff was in short supply. The debriefing took place remotely, so I was able to work from home. It was a great opportunity to work with APHA staff throughout the country, which made working from home seem much less isolated. It was very busy, days were long with plenty of weekends and holidays worked but it was exciting, a quick learning curve and excellent preparation for life as a vet within APHA.
Now that I am back to more routine work, one of the things I enjoy most about working at APHA is the wide variety of work available. Having previously dealt almost exclusively with horses it was nice rediscovering other animals and learning plenty of new things: farming, welfare and notifiable diseases as well as animal by-products, legislation and licensing. Hopefully once I find what makes me tick I can also specialise into a subject and delve deeper!