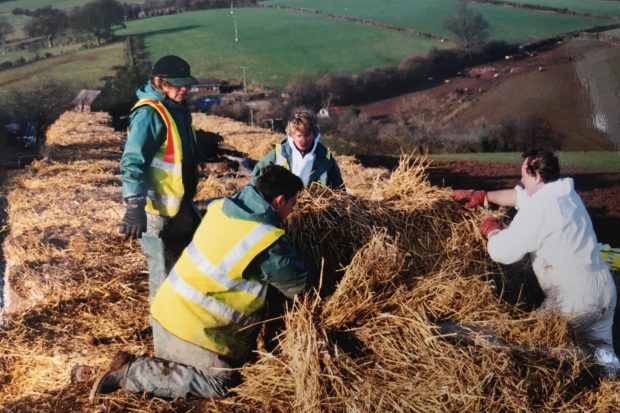 I joined the Government Vet Service in April 2019 as a Senior Veterinary Inspector (SVI), having spent ten years in veterinary practice.
I qualified as a vet from Liverpool University in 2009 but prior to starting vet school, I had spent five years as an Animal Health Officer (AHO) working for what was then the Ministry of Agriculture (MAFF) with the Worcester and Gloucester teams.
My time as an AHO was very eventful, as I was involved in the field with both the Foot and Mouth Disease and Classical Swine Fever outbreaks in 2000 and 2001 respectfully. I learnt a great deal regarding notifiable disease during this time and my experience instilled in me a passion to learn more about animal disease, epidemiology and veterinary medicine.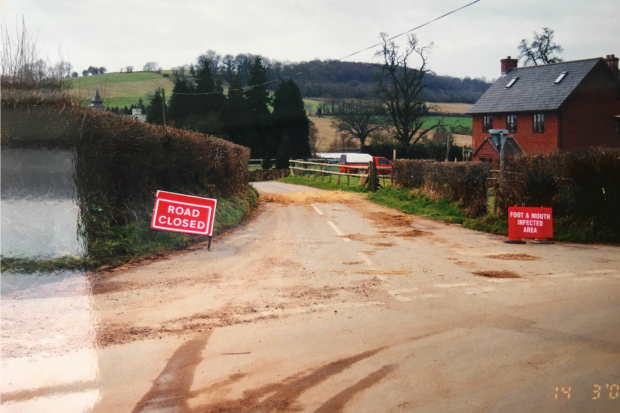 I left the ministry and studied hard to achieve my goal of becoming a vet, juggling the responsibilities of being a husband, dad and full time student!
My first vet job was in rural mixed practice in Gloucestershire, treating all creatures great and small After five years I then went on to work for a short period in small animal practice before returning to mixed practice for four more years, where I developed a special interest in zoological medicine.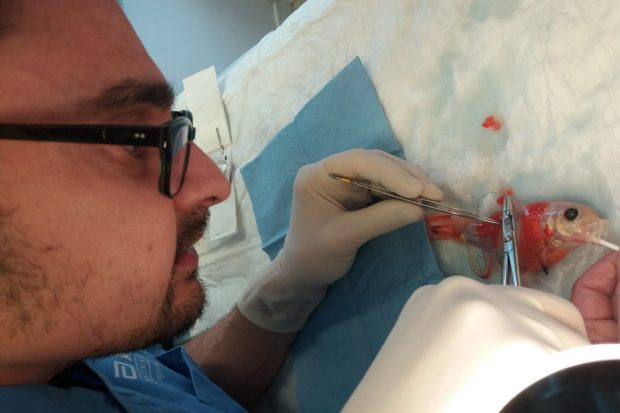 I completed my RCVS Advanced Practitioner status in Zoological Medicine whilst in practice. During this time, my role as an official vet, particularly in relation to avian export work, renewed my interest in government veterinary work and I was drawn back to the idea of working in relation to the bigger picture and using my skills to aid national disease controls.
I was also attracted to the idea of flexible working times, good pension and an improved work life balance, which is important with four children and all the busyness life brings!
My experience and skills gained in practice, whilst working with a variety of species in a clinical setting, have enabled me to take on specific areas since joining the Animal Plant Health Agency (APHA) as a SVI.
For example, I am the area veterinary lead for Border Controls, responsible for the local BALAI directive inspections for several zoos and animal collections, rabies quarantine and pet travel scheme approvals and inspections to name a few areas.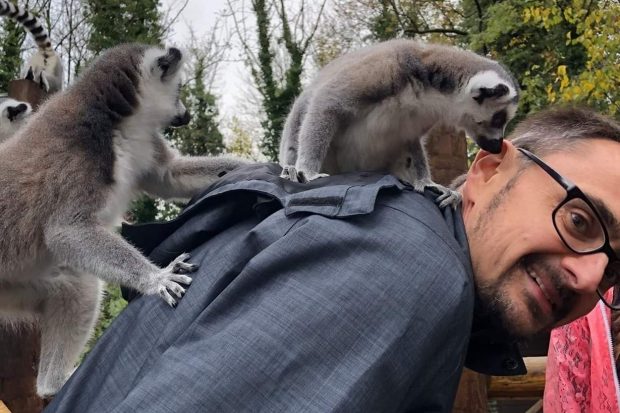 I have recently approved a rabies quarantine premises for imported sea otters and wolves, which I found a really interesting and learnt a great deal from the experience. I was fortunate enough to be able to attend a course in Malaga, Spain soon after joining APHA, on the movement of cats and dogs in the EU as part of my training.
I am also developing my skills regarding case management of tuberculosis in non-bovine species, which closely relates to my border control responsibilities and experiences working as a vet with exotic, wildlife and zoological species.
Currently, I'm also studying towards a Masters degree with the support of APHA which I hope will further enable me to develop both personally and as a government veterinary surgeon.
I feel my career has turned 360 degrees starting as a youngster with MAFF and now returning as a SVI with APHA; a role which not only provides me with variety and great flexibility but also enables me to fully use the problem solving skills, technical knowledge and communication skills I have built up during my time in private practice.