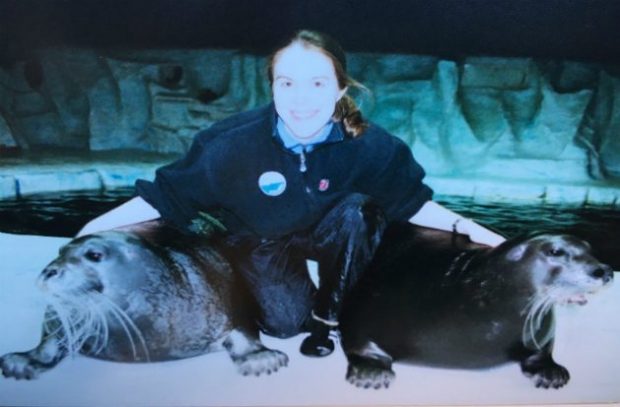 My journey into the veterinary world has taken longer than some as I am first and foremost a zoologist who embarked on a veterinary career as a postgraduate. When I was about 10 years old, my best friend and I decided we wanted to be vets. Later on in senior school, I took an interest in the natural world and realised I wanted to learn more about 'well' animals and in particular wild animals than those that were 'unwell'.
After taking A-Levels in Biology, Geography and Geology, I went to university to study Zoology, developing an interest in animal behaviour. After completing my degree, I carried on studying, completing a Master of Research in Environmental Biology. My main interest continued to be behaviour, now mainly on my love for marine mammals, in particular seals.
Life in Research
I yearned to learn more and hoped to complete a PhD but could not find the right one for me. I completed various voluntary conservation placements which took me far and wide, from monitoring small mammal populations in British Woodlands to sea otter ecology in Alaska.
Following on from my Masters, I had the opportunity to take another voluntary research placement in Northern Norway looking at bearded seal communication. Not having visited Norway before or being able to speak Norwegian was a daunting prospect but one I relished. I would be based at the university looking at vocal development in young captive bearded seals.
Early each day before the local aquarium opened, I would record the 'song' of the seals as the male bearded seals practiced their singing to the females. During the daytime, I was able to help to train and feed these beautiful animals.
Throughout my placement I realised perhaps research was not for me and looked into other options. Many of the jobs I looked at working with wild animals required you to be veterinary trained to even get close to them. It was then I realised perhaps I should reinvest my time in looking once again at veterinary science as a career path.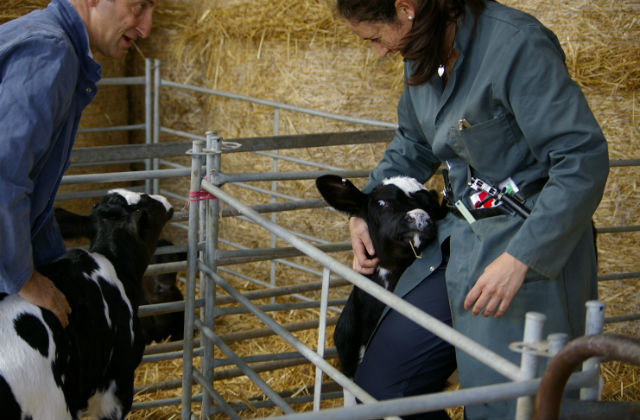 Return to Education and Beyond
Returning to university on an undergraduate course as a postgraduate is hard, both financially and mentally. You are often one of the oldest in the year and faced with a world of student life that you already encountered. But like any university, you can get as involved or not as you like and the veterinary course requires much dedication and focus with the sheer volume there is to learn.
There is no doubt that the veterinary degree, like any other professional based degree, requires the drive and commitment to the end goal. Even in the holidays you are faced with work placements to achieve the required practical knowledge to do the job.
Five years came and went and I achieved another milestone as I embarked on my veterinary career. I found through the EMS placements, I really enjoyed small animal work and successfully completed 4 years in small animal practice. It was during this work that the opportunity arose to join APHA. Working for the government was something I considered for later on in my career but since the offer was there, I took it.
Eventually I heard I was successful in my application and I must say it has been a great decision to move into public service. Your days are varied and interesting, working with all animals both wild and domestic and also considering the public health implications that many animal diseases can have.
Flexible working has allowed me to combine my family life with my veterinary career which is now a massive part of my life. Being allowed to change and improve things for the greater good, you really can see how your decisions affect the bigger picture within not just the agency, but the veterinary profession and beyond.