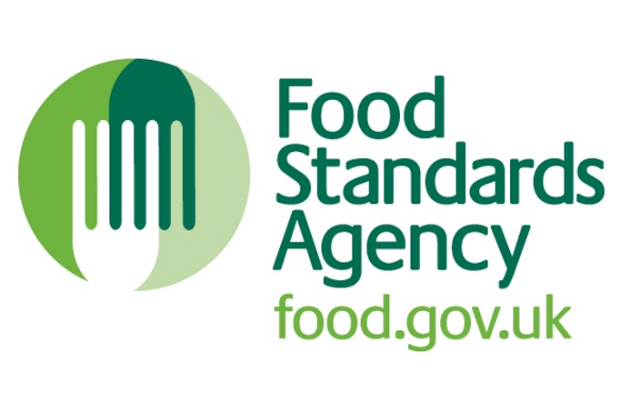 The Food Standards Agency (FSA) has an exciting new role available as a senior policy advisor in the Operational Policy and Delivery Team. The team is responsible for the delivery of official controls for a wide range of businesses as well as ensuring the recognition of Northern Irish interests in the development of FSA legislation and policies relating to food and feed.
The role will involve working with a wide mix of stakeholders from local authorities, DAERA and other government departments to colleagues within the FSA and industry. Some of the additional work involves contributing to the development and review of codes of practice ensuring this is communicated to industry as well as providing technical support to the customer protection team and audits. There will also be a requirement to contribute to the out of hours rota for emergency incident response.
This is an exciting opportunity to utilise your veterinary degree in a different aspect of veterinary work but also make a wider contribution to food safety on a national level.
You can find out more an apply on the civil service jobs website. Applications close on 8 November.
Good Luck!