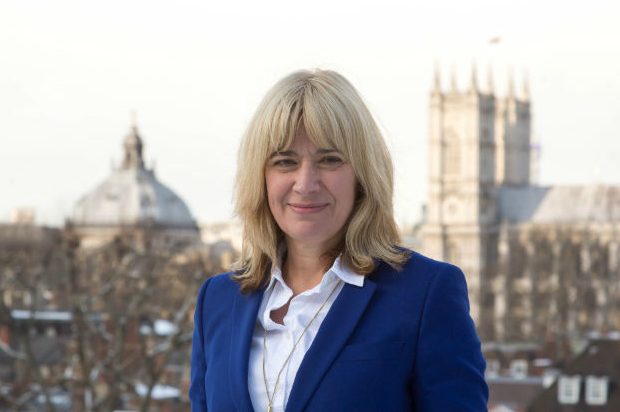 This year's global One Health Day takes place only four years after the first one; the changes to global One Health in the interim have been monumental.  By far the most apparent, COVID-19 has had a profound effect on ways of working and wider engagement with One Health and zoonotic work.
The term, One Health is becoming increasingly familiar as the incorporation of human, animal, plant and environmental health into one approach, recognising their interconnectedness and deep dependencies on one another. From classic animal/human diseases such as Rabies, to the importance of climate change on the territories of disease vectors such as mosquitoes, to the effect of chemicals in the environment on the food we eat, it is clear that overlooking the effect and welfare of one facet can have a disastrous effect on all others. Today is a cause for celebration, an opportunity to look back at the achievements we have made in protecting human health, animal health, livelihoods and economies throughout the world; but we must also recognise how much further we have to go, and continue to push the real world improvements we still need to complete.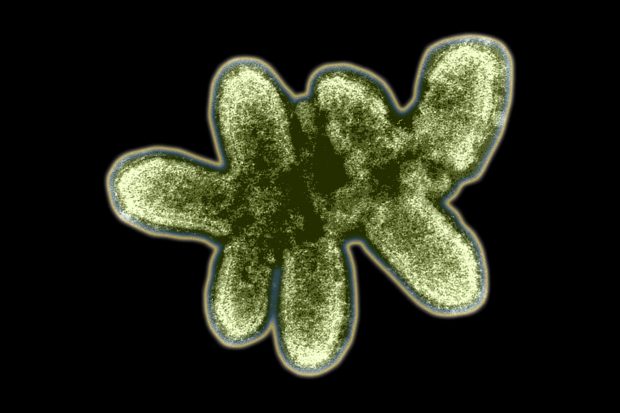 Now more than ever the One Health approach is instrumental for protecting the health and livelihoods of everyone on the planet. The enduring COVID-19 pandemic has demonstrated just how effective multi-discipline partnerships can be whilst at the same time highlighting the need for One Health to expand and develop in the face of inevitable future threats.
I am so proud of my colleagues for throwing themselves into the COVID-19 response and using the lessons we've learned from animal disease outbreaks. We have shown the power of a One Health approach by building on existing communications, sharing lessons and using existing horizon scanning, outbreak structures and scientific advice, and creating a greater sense of togetherness that has reinforced the health provision and resilience of so many. It has been heartening to see how people have reacted to the pressure and I am constantly in awe of the sacrifices made. However, One Health is not just for crises but is also needed in longer term planning.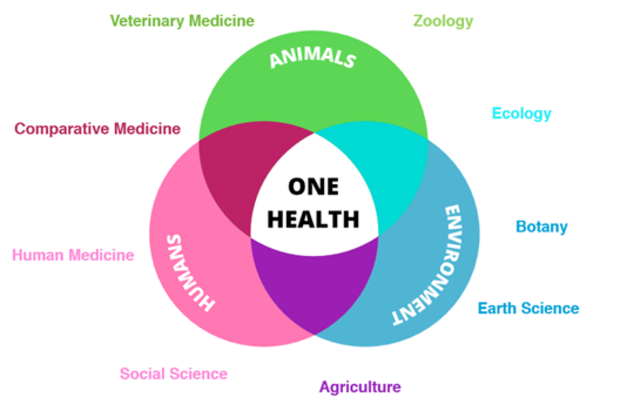 As part of the recovery phase, as we hopefully start to find our feet, I would like us to consider how to use this experience to really grow our One Health systems. In particular, promoting join up and recognition of the 'slow-pandemic' antimicrobial resistance, an important pillar of One Health, as well as greater awareness of the health effect that environmental changes will have. Only when all stakeholders appreciate just how important the One Health approach is to the wellbeing of the world as a whole, can we put in place the necessary structures and processes to prepare ourselves for the future.
Much like working in only one discipline, we cannot achieve health security as just one country. The UK has a leading international surveillance system, and as a direct result of the One Health approach to co-operation and information sharing between countries, from Avian Influenza in the Netherlands to African Horse Sickness in Malaysia, we are enabled by our international colleagues to agree to researching, providing assistance and responding early to zoonotic diseases. This is global One Health day and I'd like to thank all our international partners and those in the international community for developing this cause alongside us. In such a globalised world, health emergencies of any kind can occur and spread so rapidly that only by supporting one another can we effectively respond.
Close to home, One Health input to the UK cross Governmental Overseas Development Assistance (ODA) programme hopes to fortify the work of the Tripartite (World Organisation for Animal Health, World Health Organisation and Food and Agriculture Organisation) in bolstering the One Health capacities of international partners. With a particular emphasis on zoonotic disease and sustainable agriculture systems, we intend to protect both lives and livelihoods through education, capability building and tailored action plans.
Even as we try to control it as much as possible, who can really say what global health will look like in another four years? I expect the next year will bring further challenges, but this makes it even more important to reflect on what improvements have been made with One Health and how we can build on these. It is vital that we keep up our momentum and continue to develop more effective and collective responses to all manner of issues, only then can we adequately the protect people, animals, plants and environment in our lifetime and beyond.