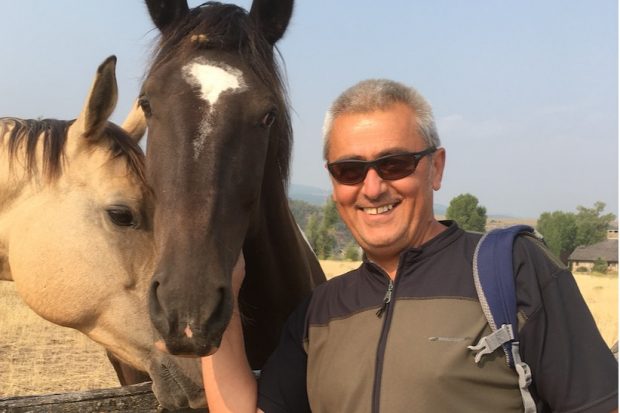 It may now surprise you to learn that I am not a born and bred Brit! I was born and grew up in a small town Gospić (physicist Nikola Tesla was from there too), graduated in Zagreb 1989 Croatia, obtained my Royal College of Veterinary Surgeons (RCVS) membership and Certificate in Veterinary Public Health (Meat Hygiene) by examination and spent most (but not all) of my career in Veterinary Public Health (VPH).
I was inspired to be a vet by spending a lot of my childhood at the grandfather's and uncle's farm. It sounds 'romantic' and 'heavenly' when the weather is nice, but the reality can be quite different and to be honest I was a bit clumsy so I was determined to do well in school and get away.
At an early age, I realised that I like animals and I love people, so I decided to become a vet to help both. This philosophy has never left me. I experienced quite a few different lives; practitioner and Official Veterinarian's life, Veterinary policy life, International inspections/negotiations life and presidential life (of the Veterinary Public Health Association).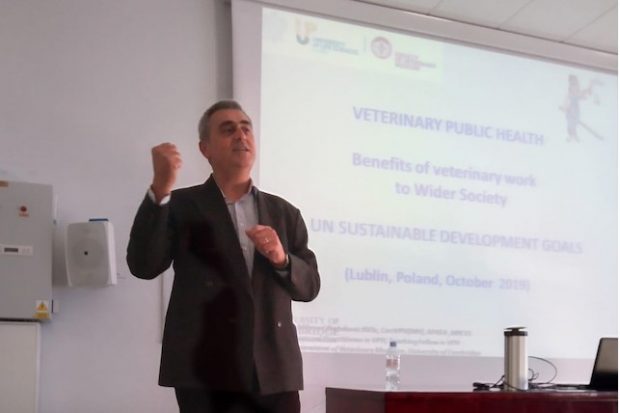 Since 2014, I have been inspired by teaching vet students at Cambridge University who, contrary to some opinions, showed an interest in Veterinary Public Health as a subject – so I cherish every opportunity to teach and share with them my knowledge, skills and experiences as a government vet on this important subject.
In summary, the story so far … both my life and career have been, diverse, interesting, enjoyable, exciting.
Farm to Fork
I had a complete 'farm to fork' (a buzzword nowadays) upbringing with an opportunity to see all aspects of slaughtering and meat processing in a local, medium sized multispecies abattoir that my father managed.
I moved on to study, and like any other student in the world, I enjoyed life to the full: singing, playing the guitar and having a good time. Since I had the dubious pleasure of cleaning pig guts, I was determined not to be involved in that kind of veterinary job once I graduated. I began my career working in a small animal practice in Zagreb, along with some large animal and abattoir work. 
However, life brought me to the UK with a 'blunt' English language skill (I still struggle with the words  'a' and 'the'), and with the 'sharp' meat inspection skills which were useful to get a job as a meat inspector whilst studying for my RCVS exam.
My experience with the RCVS statutory exams was invaluable not only from the language point of view but to also understand British agriculture, animal husbandry, the pet owning culture and so on. Perhaps the most challenging aspect was to grasp the 'British' way of communicating such as the ability to agree and disagree with someone at the same time.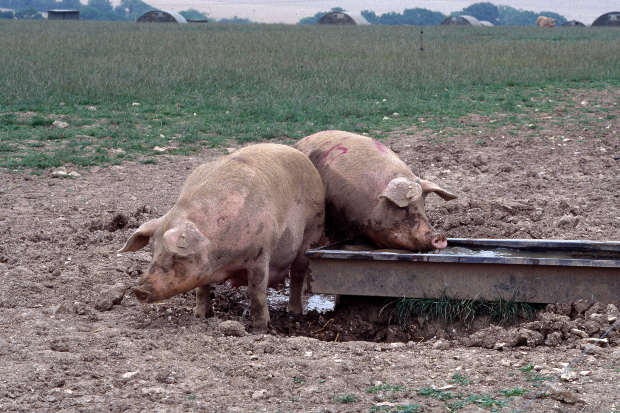 Working in Veterinary Public Health
My UK VPH career involved working for the UK government, initially on the front line, and then moving on to the Food Standards Agency in 2002 as a veterinary policy adviser. I have audited many farms and food producing establishments in the UK and overseas and have been part of many projects and negotiations within EU and Third Countries. Being a 'policy' vet, I have always been fascinated with law 'creation' and 'implementation'.
As an expert witness on several high profile cases, I was helping the courts to understand the concept of official controls and 'risk' arising from unfit meat. There is no internationally agreed legal definition of 'safe food' and so being able to use my veterinary knowledge to explain to the court what we mean by 'risk' and 'food safety' in this context is vitally important.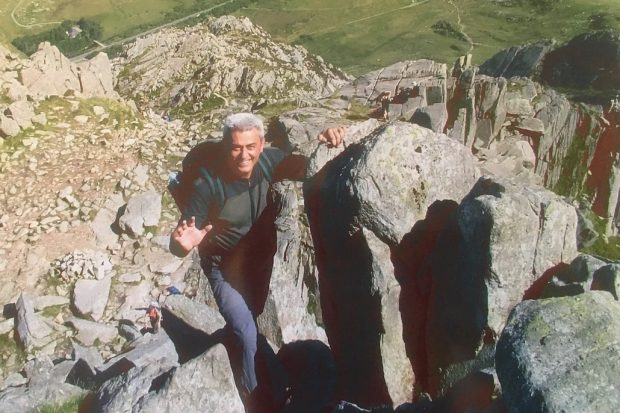 Going Back to School
What I really enjoy (and students appreciate) when teaching, is to use real life scenarios experienced by my Government Veterinary Service (GVS) friends' and myself. In these complex scenarios, I encourage and let the students interpret the evidence as they see it with critical eyes.
The emphasis is to open discussions and to hear their opinions /recommendations/decisions and reasoning behind these scenarios. This approach leads in some cases into lively discussions. The students in Cambridge (and other UK Vet Schools) really appreciate external lectures given by GVS members.
Personally, I hope to carry on connecting vets and vet students (nationally and Internationally) with industry and government stressing the importance of the veterinary role's contribution to the wider society. I often say something that is not known by the public 'No vets, no trade in animals and animal products'