Government Veterinary Services is considering a new veterinary programme to attract more vets into Government veterinary roles. We are calling on vets to help shape the proposal by sharing their ideas.
The programme would provide a structured pathway for qualified vets at all stages of their careers, including those thinking about returning to the profession. Along with a salary, participants would receive training, experience and gain new qualifications within animal health, animal welfare and veterinary public health, including One Health; whilst working across a range of different government departments, agencies and partners.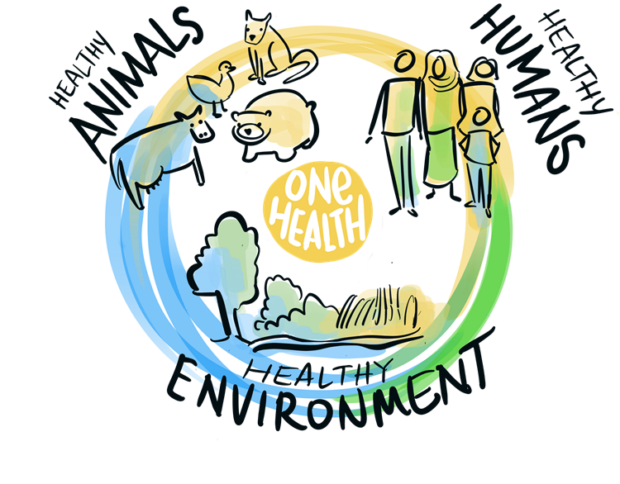 On completion of the pathway, participants would have developed a wealth of transferrable skills and be well positioned to progress their careers within government, in non-governmental veterinary public health roles, or in private practice.
Our government vets have a real impact on the lives of people and animals across the country as veterinary inspectors addressing disease risks in animal by-products, artificial breeding and international trade; field operations vets working in abattoirs to make sure meat is produced safely and in line with animal health and welfare; government veterinary advisors who provide expert advice on issues from avian influenza to border controls; veterinary researchers, who collaborate on global research on animal diseases, new diagnostic techniques and vaccines; and much more.
Please help us to shape the programme with your ideas by completing this short survey. It should take no longer than 5-minutes to complete. Government Veterinary Services Career Programme Survey. The survey will stay open until 14 April 2023.
For further information about the programme or veterinary careers in government, please email GVS@defra.gov.uk