Registration is now open for several exciting conferences happening across autumn 2019!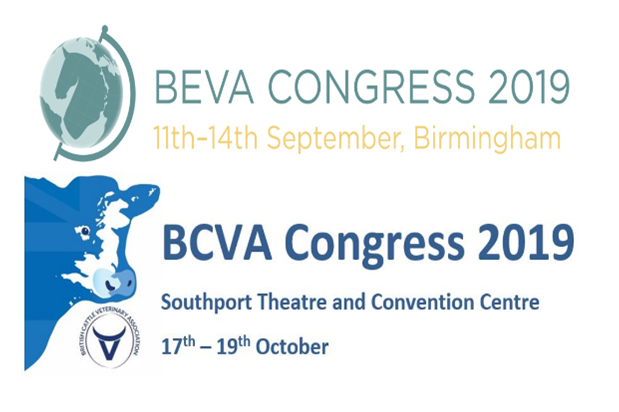 BEVA Congress (11-14 Sep) and BCVA Congress (17-19 Oct)
The British Equine Veterinary Association (BEVA) Congress takes place on 11th-14th September 2019 in Birmingham. The congress brings together equine vets from around the world for high-quality professional development lectures and practical demos, as well as the chance to network at their renowned socials.
The Government Veterinary Service Head of Profession and UK Chief Veterinary Officer, Christine Middlemiss will we speaking on Friday at 8:40am on 'The Veterinary Profession and EU Exit' – an opportunity not to be missed! She will later be joining the EU Exit/Global Profession Discussion Panel with Royal College of Veterinary Surgeons (RCVS) President Stephen May, BEVA President Renate Weller, EBVS President Niall Connell and Chief Executive of World Horse Welfare Roly Owers.
The British Cattle Veterinary Association (BCVA) Congress also takes places on 17th-19th October at the Southport Theatre and Convention Centre. The congress covers a professional development programme catering for all career stages, as well as sessions on wellbeing, optimising opportunities in the cattle veterinary profession and promoting diversity and tolerance.
These are both great opportunities for equine or cattle vets to get together, network and engage in some focused professional development. Registration is now open so get your tickets quick!
https://www.bcva.org.uk/cpd/bcva-congress-2019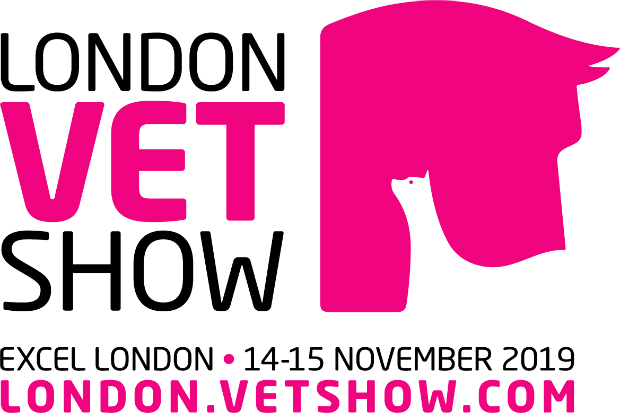 London Vet Show (14-15 Nov)
Another year and the London Vet Show (LVS) is back on 14-15th November in Excel London. The show is an excellent opportunity to enhance your learning and development and network with other vets.
The BVA Congress at the LVS offers an excellent opportunity to understand some of the current challenges and opportunities in the profession and the work being done to address these. The world renowned American Professor of Animal Science, Temple Grandin, will be a headline speaker at the BVA Congress; an opportunity not to be missed!  Temple was named in 2010 Time 100 annual list of the 100 most influential people in the world under 'Heroes' category and her life story has been captured in the film of the same name.
UK Chief Veterinary Officer and Government Veterinary Service Head of Profession, Christine Middlemiss will also be speaking on Friday November 15th as part of the BVA career stream. Join her from 3:50pm to 5pm alongside Mandy Nevel, Senior Veterinary Manager AHDB Pork, for a fascinating session on 'Veterinary leaders, movers and shakers – still vets! Opportunities outside of clinical practice'.
Caroline Crew, a government vet in policy, will also be presenting  some of the findings from her PHD on equine biosecurity on 15th November. Her presentation, 'Practical biosecurity measures for equine premises' will cover some of the areas where horse owners frequently struggle to follow biosecurity guidance, based on observations of numerous equestrian premises, providing vets with tips and simple, practical solutions that could help improve current practices. One of the main goals of her PHD was to identify practical methods of improving the implementation of biosecurity by horse owners, and so this will be a fantastic opportunity for her to share and reflect on her findings with equine vets!
The Animal and Plant Health Agency (APHA) and Veterinary Medicines Directorate (VMD) will both be at the show again this year. Make sure you drop by both stands; if you are a fellow government vet, come and say hello.  If you are a keen future vet or vet in practice, come and ask about government veterinary careers.  Some of our wonderful veterinary ambassadors will be more than happy to answer your questions.
Registration is now open so get registering and we'll see you there!