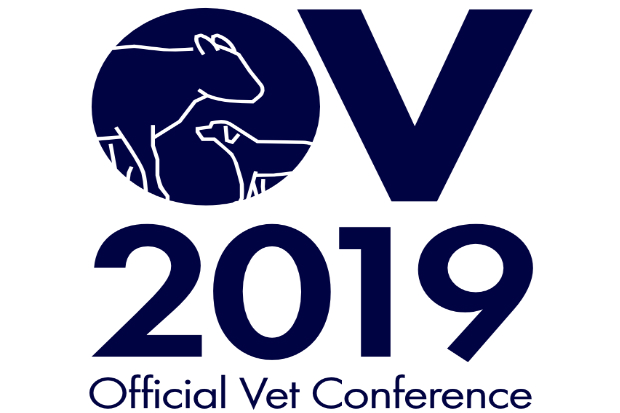 Official Vet Conference - 25th-26th Sep
The Official Vet Conference is back on 25th-26th September at Alexandra House, Swindon. The conference is a great opportunity to network with official vets and industry experts, and stay informed on recent developments in the official veterinary profession.
The conference offers cutting-edge professional development across three separate sectors: small animal, farm animal and equine; alongside specialist workshops and the opportunity to chat to a variety of exhibitors. Speakers include an exciting range of senior official vets, industry experts and public sector representatives who should offer some fascinating insights into current issues and new research and techniques. The Animal and Plant Health Agency (APHA) will be exhibiting so make sure to stop by and say hello.
The full programme is now available online so grab your tickets and we'll see you there!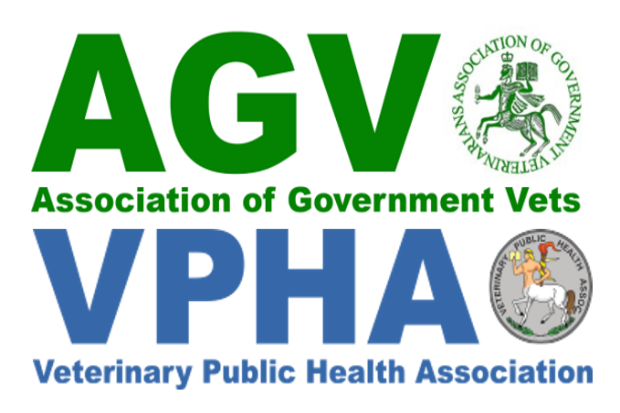 VPHA and AGV Autumn Conference - 12th Oct
Join us for the Veterinary Professional Health Association (VPHA) and Association of Government Veterinarians (AGV) Autumn Conference 2019 on 12th October 2019 at the Dunchurch Park Hotel, Dunchurch, Warwickshire. The theme is 'Sequences & Consequences – bringing together the strands of life', with fascinating talks on topics ranging from animal welfare to zoonotic diseases.
This year's event is a bargain opportunity for some professional development, costing £100 less than the previous autumn conference! There is also a chance to network at the formal dinner on Friday evening.
If you're a keen future vet then make the most of the special conference day rate for undergraduate students, or enter the undergraduate or postgraduate student competition with your own poster or blitz talk for the chance to gain free day attendance.
The full programme and registration form are now available online so get registering!
https://www.vpha.co.uk/event/vpha-and-agv-autumn-conference-2019