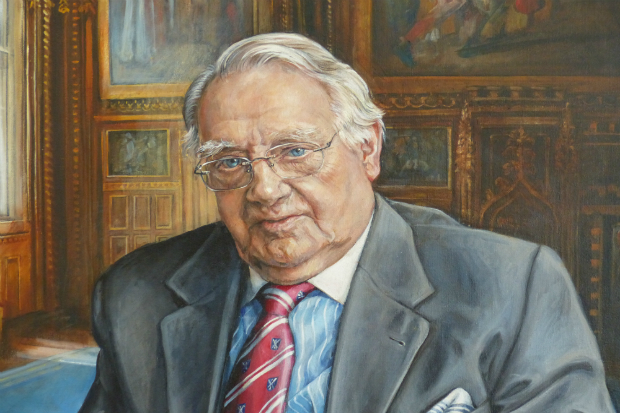 The Soulsby Foundation is a foundation aimed at promoting research in the field of 'One Health', an area which is becoming increasingly important in the world of veterinary and medical science. A fellowship was set up by Lord Soulsby and colleagues, who had a pioneering role and championed the One Health concept as well as being a world leading researcher in veterinary medicine. The fellowship supports projects in the 'One Health' sphere which will have benefits to both human and veterinary medicine by covering transport and subsistence costs during the research period. This year three fellowships were provided, totalling £25,000, supporting three very important projects focusing on; the epidemiology of human and animal African trypanosomiasis, Alzheimer's-like disease in cats and the use of these as models for human Alzheimer's disease and the different hazards to consumers from different pork production value chains.
The 2018 fellows are currently undertaking their projects focusing on investigating peste des petits ruminants virus (PPRV) and the epidemiology of this in free-ranging wildlife as well as examining the antibiotic prescribing habits of animal health professionals and livestock owners in Ethiopia and the behavioural reasons for this. They have written blogs on their work so far and successes to date:
This is a very exciting opportunity to access funding for vital One Health projects which will have impacts on both human and animal health.
Applications for funding open on 1 November so get applying!