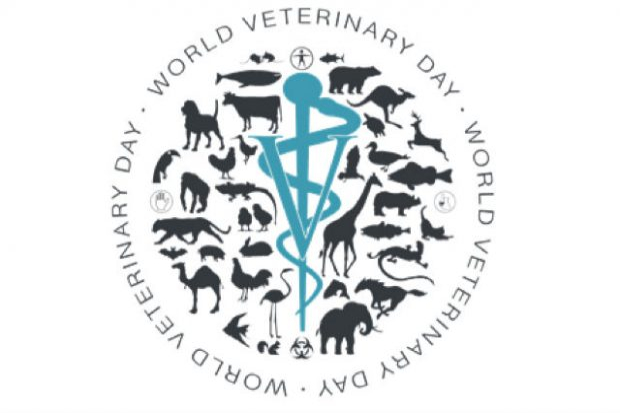 25 April is World Vet Day, organised by the World Veterinary Association (WVA), and is a wonderful opportunity to celebrate the incredible work vets do to protect animal health and welfare. To celebrate this we have a message from the UK Chief Veterinary Officer, Christine Middlemiss:
'World Vet Day is a particularly special event for me this year, being celebrated amidst the global COVID-19 pandemic. I would like to begin by thanking all within the veterinary profession for the part they are playing in our fight against what is perhaps the greatest health challenge we have faced in our lifetime. Here in the UK, it has been humbling to see so many fantastic examples of teamwork and integrated support for health colleagues and the wider population, whilst maintaining continued veterinary care for our animals. The willingness and support of veterinary teams in providing critical veterinary equipment for human medical use, bolstering veterinary public health resources within food safety to ensure continued food supplies and volunteering to fill human health support roles, are all further reasons to celebrate the work of all veterinary colleagues. It is wonderful that we, the veterinary profession, have World Vet Day to recognise and celebrate the crucial contribution vets make to society all over the world.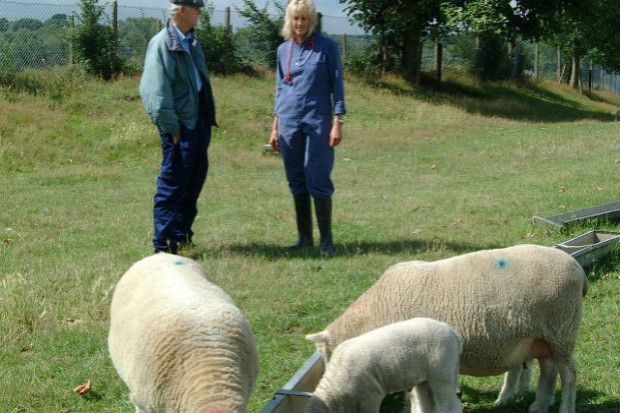 Globally, health challenges impacting humans, animals and the environment occur on a daily basis. Zoonotic diseases such as avian influenza and rabies, as well as food-borne diseases and antimicrobial resistance, continue to have major impacts on human health, animal health, livelihoods, and economies.  Veterinary professionals have long worked in these interconnected spaces, recognised under the concept of One Health.  This concept stresses the importance of understanding the interlinkages between human, animal, plant and environmental health and, more recently, for multi-disciplinary teams to work together on longer-term joint programmes as well as emergency responses.  One Health programmes aim to develop ever-broader teams, including social scientists and behavioural scientists, using big data, risk management and communication to lead to more rapid and efficient outcomes from joint programmes.
Around the world, COVID-19 has increased our attention on environmental change and the impact it is having on animal and human interactions.  Rapid and large-scale environmental change is occurring globally, leading to dramatic changes in animal, insect and plant populations.  Some wildlife species are able to adapt, others are not; infectious pathogens will respond and take advantage of favourable situations.  As human populations move and expand, agricultural animals continue to replace wildlife, and new hosts and vectors move with these changes.  Impacts of environmental change are likely to be wide-ranging and integrated, requiring a One Health approach to understand competing priorities in human, animal and environment systems. The work veterinary professionals can do and are already doing in this realm is as varied as the people, animals, and environments they help.'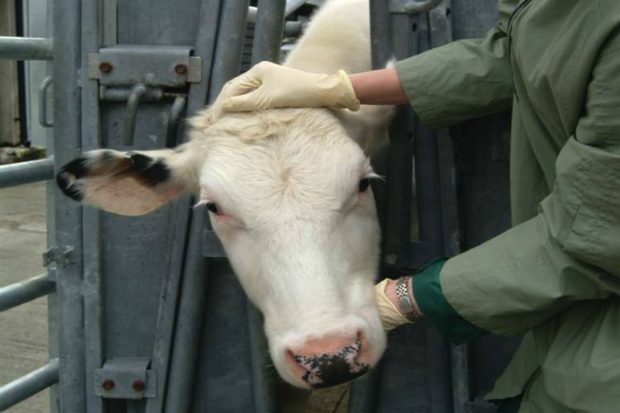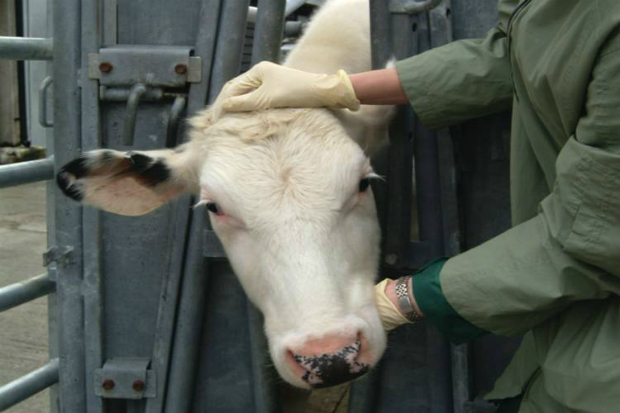 On a final note from the GVS Blog team: this year there will be a World Veterinary Day award, which is open to all WVA associations and aims to recognise an organisation which has contributed to the theme of this year's world vet day. You can find out more and apply on the WVA's website.
Thank you again to all our wonderful vets!