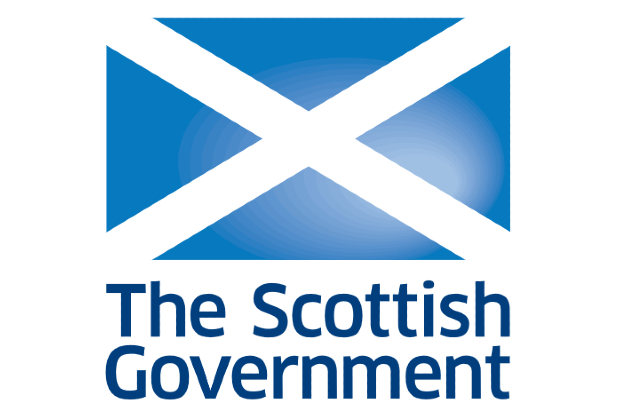 An exciting secondment opportunity is available in the Scottish Government as a temporary veterinary adviser at Grade 6/C2 level.
The role is for 6 months and will involve providing veterinary advice to policy officials and ministers within the Scottish government on animal welfare polices and public health. This will help officials and minsters to develop and implement effective animal health and welfare policies across Scotland.
| | |
| --- | --- |
| Job Title | Temporary Veterinary Adviser |
| Location | Neutral (with regular access to Edinburgh) |
| Grade | C2 (Grade 6) |
| Employment Type | Loan |
| Duration | Six months from June 2020, with possible extension for further six months. |
| Eligible Grades | All. Temporary Responsibility Supplement may be available for grades below C2 |
| Applications close | 15 May 2020 |
This secondment opportunity is offered to Scottish Government Staff, Other Government Departments operating in Scotland and Other Government Departments in the UK, with priority being given to applicants in the same order
Overview
The Veterinary Adviser (VA) provides professional advice and direction as needed within the Scottish Government, and particularly to ministers and policy colleagues in relation to the health and welfare of kept animals and the veterinary aspects of public health. It is the job of the VA to provide high quality veterinary direction and advice in a timely manner to support the effective development and implementation of Animal Health and Welfare policies in Scotland.
The successful candidate will require experience of working with animal keepers and stakeholders in the application of disease control and animal welfare and public health measures. A background in veterinary practice or in implementation of state veterinary medicines will be an advantage. You will require strong oral and written communication skills and be comfortable conveying challenging messages to a diverse audience. The ability to combine rigorous science with personal authority, while maintaining empathy for the audience, is critical.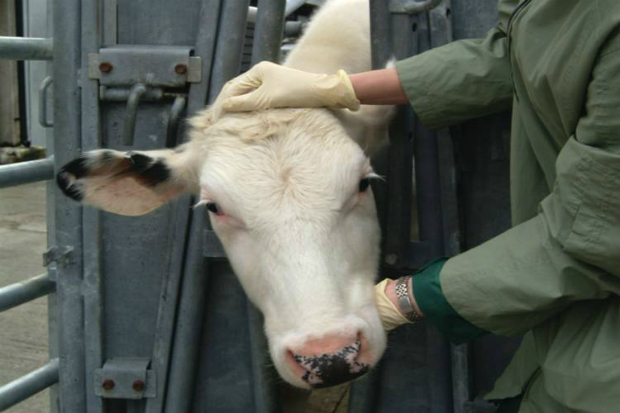 Main Duties
Providing veterinary direction to the development and maintenance of policies on animal by-products, zoonosis and veterinary public health
Providing veterinary direction to the development of Scottish Government policies for the control of notifiable and other animal diseases and the protection of animal welfare
Representing the Scottish Government and negotiating its position at meetings and events
Monitoring the performance of the Animal and Plant Health Agency in Scotland, Food Standards Scotland and other delivery bodies
Essential Criteria
Veterinary Degree and Fellowship or Membership of the Royal College of Veterinary Surgeons.
Proven track record of working with colleagues or stakeholders to implement outcomes.
Experience of working with others to develop and communicate evidence to inform and influence action.
Self-management, prioritising your own workload.
Excellent communication skills.
Desirable Criteria
Experience in developing and implementing policy in State Veterinary Medicine or similar.
Experience in general veterinary practice and a good understanding of livestock farming in Scotland.
This is an exciting opportunity to make a significant contribution to animal health and welfare as well as really develop your policy experience and skills.
For further information on this vacancy, please contact Jesus Gallego (DCVO) on 0300 244 9796. To apply, please submit a one page note to Jesus.Gallego@gov.scot explaining how you meet the criteria. You must agree with your line manager your availability to take up the post should you be successful.