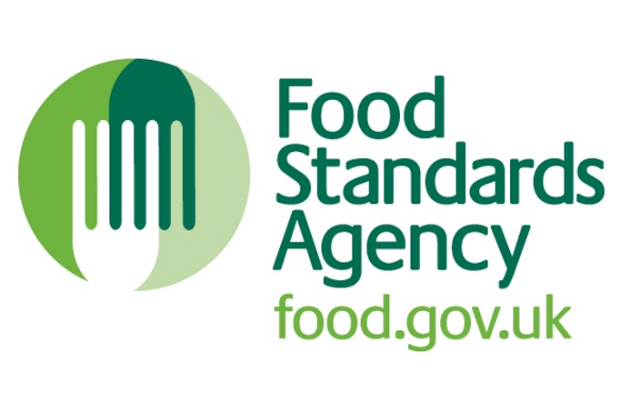 The Food Standards Agency (FSA) have an exciting new vacancy for a veterinary surgeon in the Operational Policy and Delivery Team as a senior advisor
have an exciting new vacancy in the Operational Policy and Delivery Team as a senior advisor.
The main responsibilities of the role will be to promote and support the development and subsequent delivery of official controls across Northern Ireland for a large range of food and feed businesses. The post holder will also be required to ensure Northern Irish interests are recognised in the development of national FSA legislation and polices and that any legislation within the team's remit is correctly transposed into Northern Ireland law.
The role also involves contributing to the development and review of codes of practice, guidance and information relating to the relevant area of work and ensure effective communication to industry and competent authorities in Northern Ireland.
You can find out more information and apply on the civil service jobs website and be sure to review the candidate pack at the bottom of the page.
This is an excellent opportunity and a wonderful way of experiencing the policy side of government veterinary work while being able to have a significant positive impact on animal health and welfare across Northern Ireland as well as the rest of the UK.
If this sounds like the role for you, you can apply on the civil services jobs website. Applications close on Sunday 28 June at 11:55pm.
Good Luck