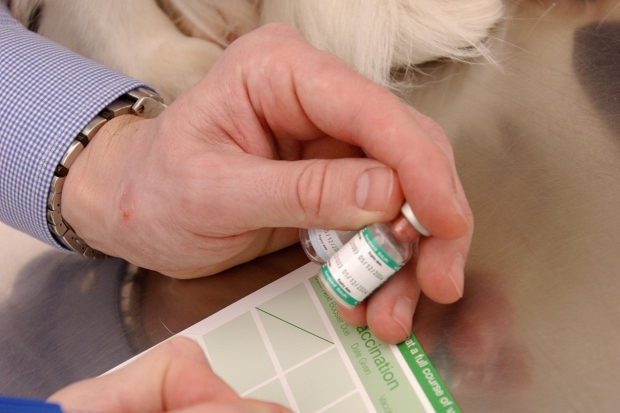 There are two new learning opportunities on One Health now available.
The first is an article by Professor Sarah Cleaveland and Professor the Lord Trees on the importance of a One Health approach in controlling zoonotic diseases. In this article, they highlight the importance of One Health and how controlling animal health is vital to protect human health. The article gives the example of rabies and how this can be better controlled by taking a One Health approach; vaccinating dogs can be vital in preventing the spread via dog bites to humans.
You can read the article on the Veterinary Policy Research Foundation's website.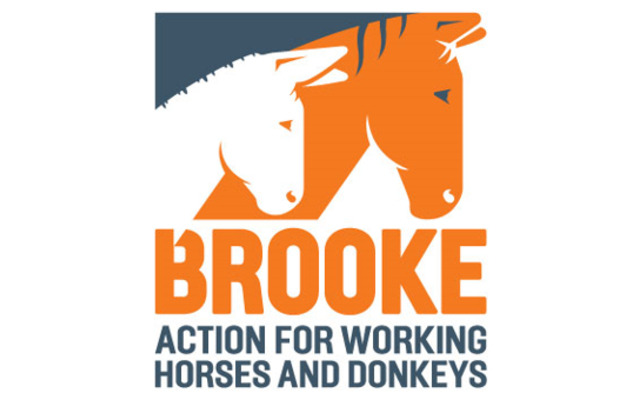 The second is a webinar run by The Brooke which is an international charity aimed at improving and protecting the lives of horses, donkeys and mules. The webinar will highlight how improving animal health can ensure countries can work towards achieving sustainable development goals as well as protecting humans from zoonotic diseases. This is an excellent opportunity to understand the role animal health plays in human health but also the importance of animal health in ensuring countries can develop in a sustainable fashion.
The webinar will be on 10 July from 1-2pm and you can register on the Brooke's website.