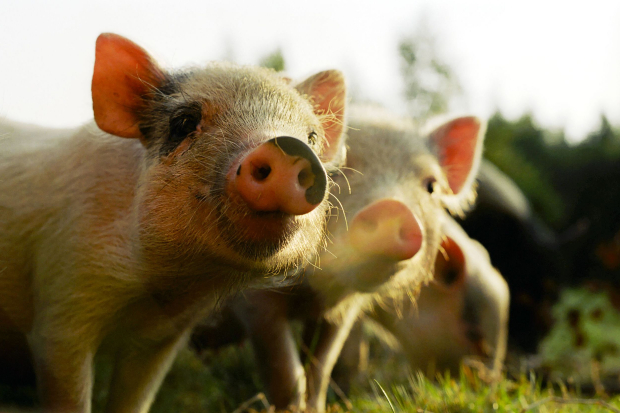 We have two new learning opportunities:
1. African Swine Fever - What All Vets Need to Know Webinar
On 17 June there was an excellent webinar on African Swine Fever (ASF). This is now available to listen on demand on the Webinar vet's website and worth listening to if you missed it the first time.
ASF is a serious infection which poses a major threat to all pigs. The webinar gives you an overview of the clinical signs and symptoms of the virus and how to prevent introduction of the disease.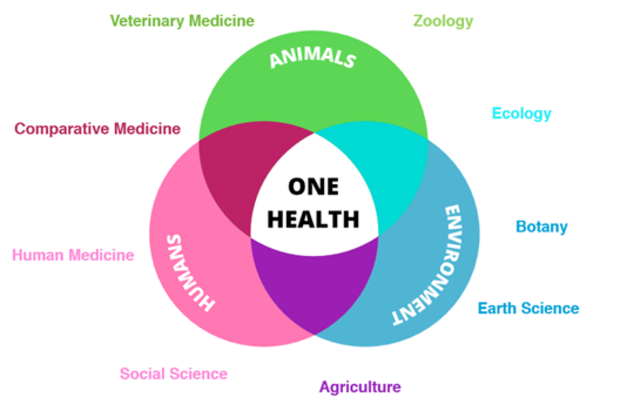 2. Global Biosecurity for One Health Course
This is a free course you can take which discusses the effects of pest and disease on society and economies as well as the importance of biosecurity and how governments work to control outbreaks and improve biosecurity. This is a great way to understand how government works to control infectious diseases and how government vets contribute to this.
The course is an excellent way to develop your understanding of biosecurity and the effects of zoonotic diseases. You can sign up and start the course on the Future Learn website.