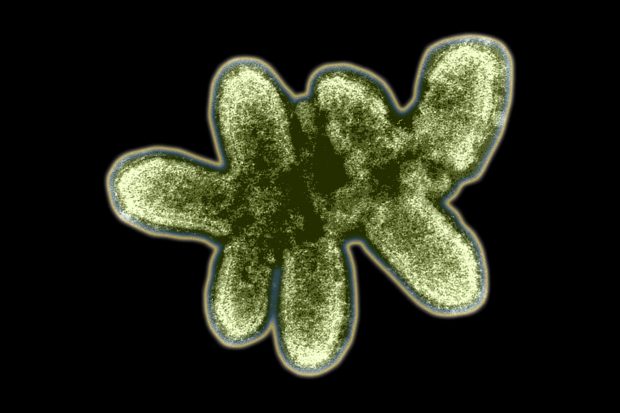 A brand new opportunity has arisen for a veterinary epidemiologist working for the Food and Agriculture Organisation (FAO).
The role will involve leading the development and implementation of work plans relevant to workforce capacity development, surveillance, risk assessment, early warning and preparedness in alignment with existing regional and global guidelines.
You will also be contributing to one health partnerships by working with organisations such as the World Health Organisation and World Organisation for Animal Health (OIE) as well as acting as liaison officer with regional economic communities on surveillance and animal welfare.
The role also involves preparing regular epidemiological reports on major diseases in target countries or regions.
This is a fascinating opportunity for anyone with experience and interest in disease management and is open to applicants with:
A postgraduate degree in veterinary medicine (Doctor of Veterinary Medicine – DVM)
At least 5 years of professional experience in veterinary epidemiology, including exposure to disease control programmes design, implementation or monitoring
To apply and for more information about this role, please visit the FAO's website. Applications close on 21 October 2020.
Good Luck!