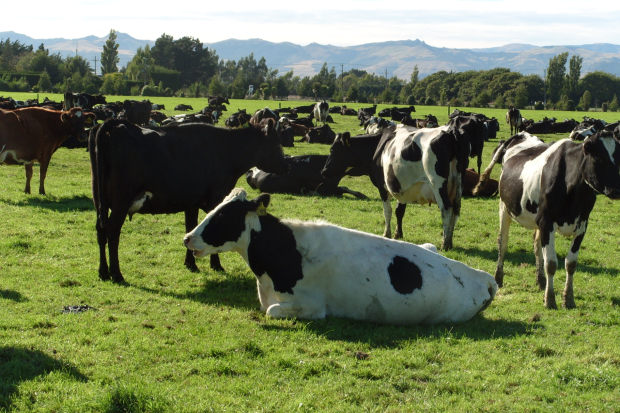 The World Organisation for Animal Health (OIE) has a vacancy for a disease status officer. The role will involve supporting the monitoring of member countries who have obtained disease status or endorsement of control programmes as well as assisting member states in the correct procedures for recognition of disease status. Additionally, the role will involve providing secretariat support to OIE ad hoc groups, which are groups set up to deal with specialist issues.
The work will also involve contributing to training programmes for the preparation of dossiers as well as providing technical advice to the status department.
This is another fascinating opportunity for anyone interested in infectious disease and disease control. The role will involve working with international partners such as member states across the OIE to control some of the major diseases affecting animals.
To apply you must meet the following criteria:
A postgraduate degree in veterinary medicine (Doctor of Veterinary Medicine – DVM)
At least 5 years of professional experience in veterinary epidemiology, including exposure to disease control programmes design, implementation or monitoring
To apply and find out more information you can visit the OIE's website. Applications close on 21 October
Good luck!