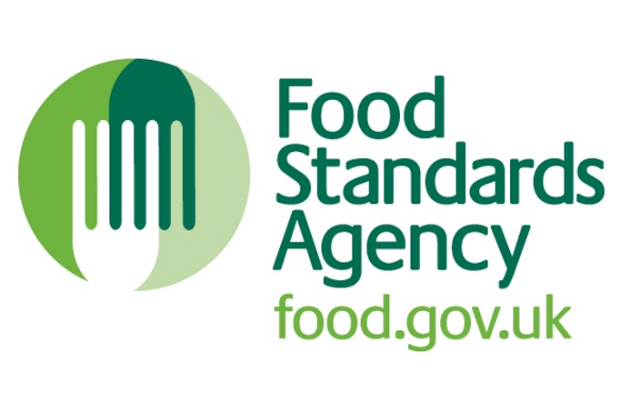 The Food Standards Agency (FSA) has an exciting new opportunity available as an Approvals & Veterinary Audit Lead. The role holder will be responsible for leading the Veterinary Audit and Approvals team and the technical Portfolio Groups. They will also provide advice to senior officials on areas such as disease control, contingency planning, approval of meat establishments and standards. An important responsibility includes providing high level strategic support and technical input into the FSA's policy function and service level agreements.
The major aspect of this role will be leading on completion of audits of meat establishments. Some of the responsibilities include:
Ensure audits of FSA approved meat establishments are carried out on a risk basis, objectively and consistently, and to the required quality standards.
Ensure incoming and existing frontline staff have the right guidance, training and support in order to carry out official controls effectively.
This is an excellent opportunity to use your veterinary degree to contribute to wider food safety and use some of your transferable skills in a unique and fascinating role!
To find out more and apply, have a look on the civil service jobs page. Applications close on 6 June 2021.
Good luck!