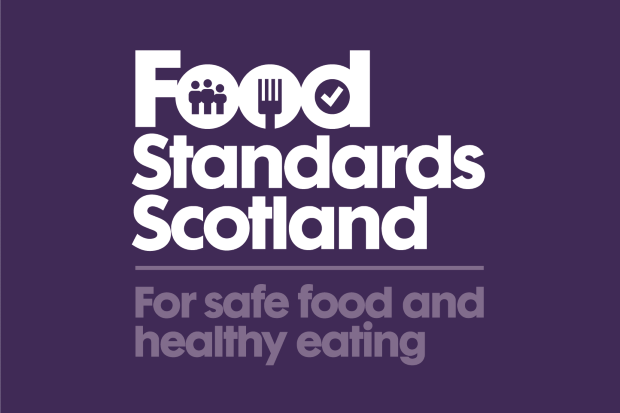 There is a fascinating new role available in Food Standards Scotland (FSS) as head of field operations in the operational delivery branch. The operational delivery branch is responsible for the delivery of official controls in FSS approved slaughterhouses, cutting plants and game handling establishments in Scotland.
The role holder will be responsible for delivery of official controls managing FSS colleagues who are providing delivery of the controls. This will involve managing the staff and lead on recruitment and retention activities as well as manage 4 operations managers with over 100 staff in over 30 locations.
Some additional responsibilities include:
Input into FSS policy development from an operational perspective.
Build meaningful strategic stakeholder relationships across the meat sector to maintain support for FSS policies in relation to the delivery of official controls.
Provide direction, support and definitive advice to colleagues and stakeholders as required.
Support the implementation of any new legislation as it pertains to meat controls through coordination with important stakeholders.
This is an exciting new role and will give you a great opportunity to develop managerial skills and see the wider benefits of veterinary work, while being able to make a significant contribution to animal health and welfare.
Applications close on 15 June 2021. To apply and find more information have a look on the Scottish government's website.
Good luck!