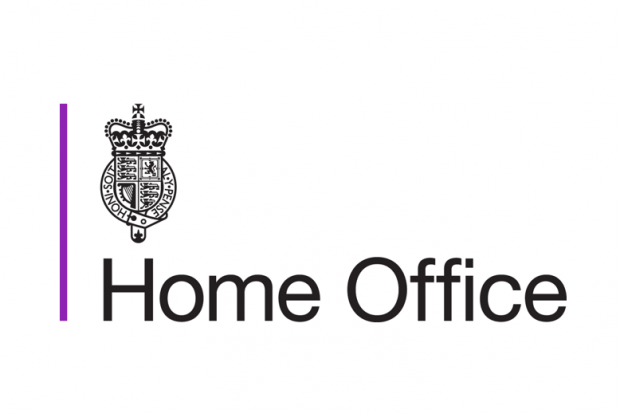 Have you always wanted to try something unusual and move away from clinical practice but still want some work with animals? We've got the job for you!
The Home Office Animals in Science Regulation unit is recruiting an inspector.
This role requires a good understanding of biomedical science and involves assessment of applications for programmes of science that involve the use of animals and advising on compliance with the law and the 3Rs (replacing the need for animal use, reducing the numbers of animals used and refining procedures to protect animal welfare).
Biomedical science is very important for the UK economy and in this role you will learn about new areas of research whilst using your scientific experience and expertise to uphold the high standards of science and animal welfare that ministers and the public expect.
This is a great opportunity to diversify within your veterinary career but still directly use your veterinary degree in an animal health and welfare situation.
You can apply using this link. Applications close on 31stJan so good luck!