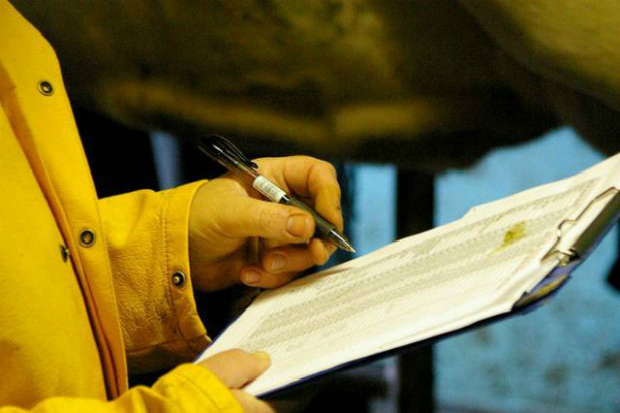 Calling all Government Vets! Have you always wanted to work somewhere else in the world, still using your veterinary degree in government? We have just the job for you! The Canadian Food Inspection Agency (CFIA) are recruiting a Laboratory Network Director for the National Centres for Animal Disease. You will be responsible for leading the planning, management and delivery of the functions of the laboratories (including surveillance and testing) as well as the science programs run by the CFIA.
As Laboratory Network Director you will be responsible for two laboratories in Lethbridge and Winnipeg. This is a wonderful opportunity to try your hand at executive responsibilities in the wonderfully beautiful Canada!
The you can apply using the link. This position is open to non-Canadian citizens so anyone can apply! Applications close on 20th January. Good Luck!