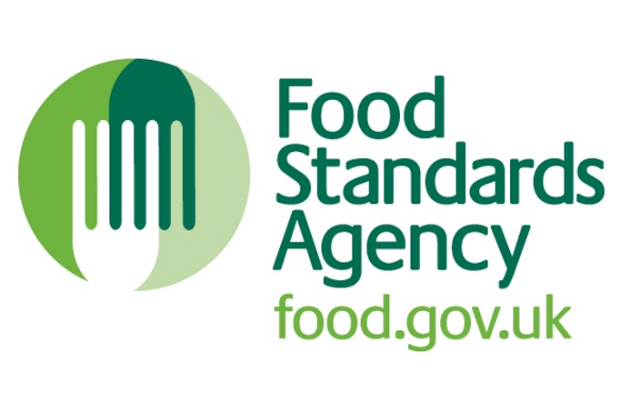 Are you interested in bringing your transferrable skills to a senior veterinary role in the Food Standards Agency (FSA)? If so the role of Head of Veterinary and Meat Hygiene Policy might be for you!
The FSA is looking for someone to head up our Veterinary & Meat Hygiene Policy (VMHP) team and ensure consumer safety is at the heart of meat production in the UK. The team works with colleagues across the FSA, such as; Operational teams, lawyers, our Better Regulation team and in conjunction with the FSA's offices in the devolved countries. The VMHP team also works closely with veterinary and industry representatives, colleagues in other Government Departments and internationally, to develop effective, proportionate and practical policies that protect consumers and maintain safe trade.
This role offers a great opportunity to work on policy, EU and international related issues affecting everyone in the UK. The role will involve contributing to the work of the directorate and providing senior leadership to the Veterinary and Meat Hygiene Policy team. The successful candidate will bring their veterinary expertise and excellent communication skills to work across the FSA, wider government and with stakeholders, driving policy development and problem resolution using project management principles and ensuring that technical input is sound and quality assured.
Jane Clark, the Director of Veterinary Services for the FSA and vacancy manager, says
I am passionate about the role that veterinarians play in government and am in the privileged position, as the Head of Veterinary Profession in the FSA, to advocate for the value that we bring. As the Deputy Director for the Veterinary and Meat Hygiene Policy (VMHP) team, I am also part of the FSA's Policy Profession and, firmly believe that veterinarians have excellent transferable skills to bring to the FSA. My own career reflects this, and I have had an interesting and varied veterinary career in Government Veterinary Services, before joining the FSA as our Director of Veterinary Services in August 2018.
You can find out more information and apply on the Civil Service jobs website. Applications close on 17 January 2020.
Good Luck!