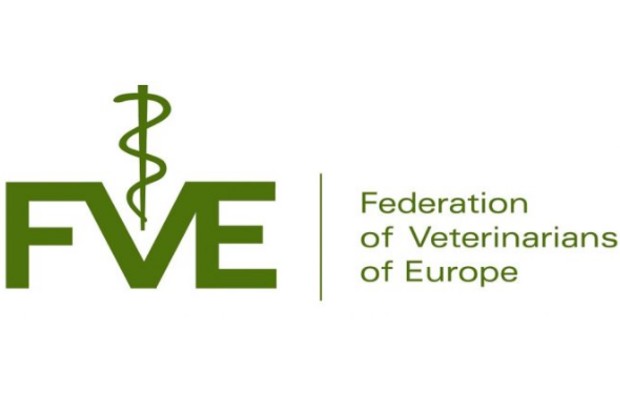 An exciting new role has become available working for the Federation of Veterinarians Europe (FVE) as a Veterinary Policy Officer European Affairs based in Brussels.
The role primarily involves supporting the implementation of FVE objectives and activities through gathering background information and developing position papers. There will be significant stakeholder engagement which involves participating in discussions and working groups as well as assisting in the preparations for FVE meetings and conferences. This will also involve supporting FVE's communications efforts through social media and newsletters. The main additional responsibility is to identify and analyse emerging trends as well as ongoing issues in Europe which affect the veterinary profession.
This role provides an excellent opportunity to use your veterinary degree to shape veterinary policy across Europe. You will also be able to use your veterinary degree in a non-clinical role as the post also provides the opportunity to delve into areas ranging from communications, policy and stakeholder engagement.
Further information about this post including how to apply can be found on  the FVE's website.
Applications close on 31 Jan 2021.
Good luck!