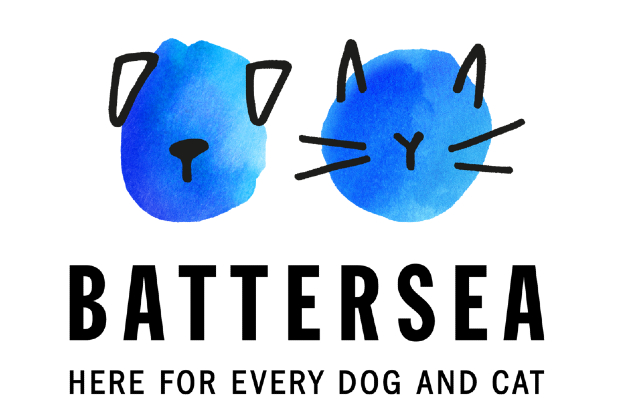 Battersea Cats and Dogs home have an exciting new volunteering opportunity for two vets to act as veterinary trustees on the Battersea council.
The role will involve helping determine and maintain the strategic direction of Battersea and ensure that the organisation operates within the necessary requirements as a charity. This role will also require you to advise other trustees and the director of veterinary services on veterinary matters.
This is an excellent opportunity to make a major contribution to animal health and welfare while also developing leadership and management skills. Working at Battersea in this area is also a great way to experience a different side of veterinary work and utilise some of the important veterinary skills in a different situation.
The two new Trustees will join our Board of eleven, known as Council, who meet seven times a year with the Chief Executive and Directors (six half-day meetings usually in London and a full-day annual strategy meeting with the Directors usually in Windsor).
You can find out more about the role on Battersea's website.
If you're interested, you can apply by submitting your CV and a supporting statement of no more than 1,000 words that addresses how you meet the requirements of the person specification and outlines your personal motivation for becoming a Trustee of Battersea to jobs@battersea.org.uk.