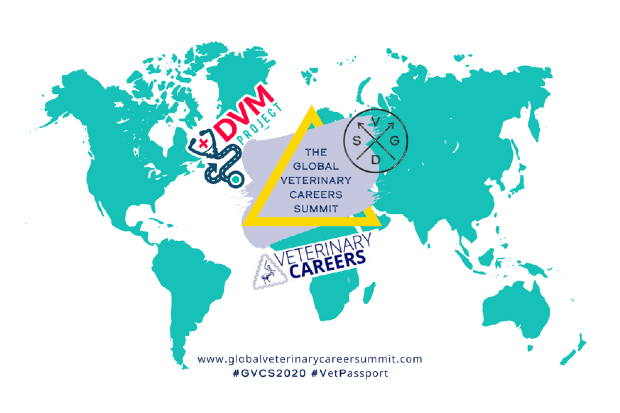 On Sunday 28 June, four government vets took part in a panel session showcasing some of the many different government veterinary roles.
Our UK CVO Christine Middlemiss, FSA Vet Director Jane Clark and Neil Smith who, after 30 years as an army vet, moved to the Home Office last year took part in an online panel. The panel was hosted by Anthony Ridge, a veterinary advisor in the Veterinary Trade Facilitation team in Defra.
The panellists presented personal accounts of their career journeys so far, reflecting on the pivot point decisions that have lead them to their current roles and providing top tips for those interested in starting or developing their government veterinary careers.
This "career campfire" took place as part of an online Global Veterinary Careers Summit held across four time zones between 24-28 June 2020.
Over 100 sessions, including the government vet career campfire, were recorded and tickets are available to view back all sessions from the event's website.
Ticket holders can also continue to ask question and network with speakers and over 1000 summit attendees through the "Whova" conferencing app.
In a live poll, attendees are currently being asked if they would consider a career as a UK government vet. The poll has so far been answered by 124 of the 1124 attendees and shows:
17% are currently considering this career option
52% would consider this career option in future
2% are currently UK government vets
30% would not consider this career option