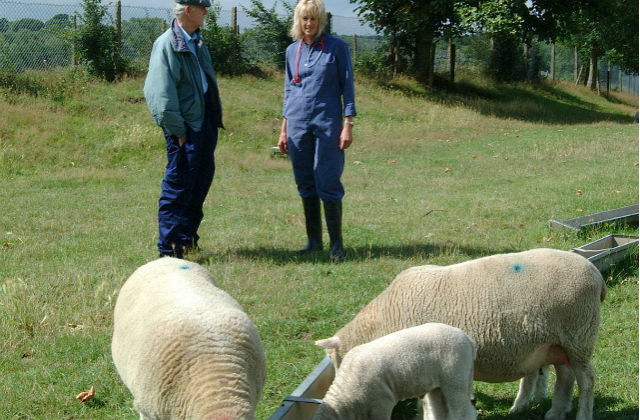 I've been lucky enough to have a wide ranging life as a vet, and have to say that of all my different roles, I still remain most excited by the opportunities that the Civil Service can offer for our profession.
I was attracted to the government vet work as a natural extension of my interest in epidemiology and the wider effect that a vet could make in society. The collegiate atmosphere and good, supportive working conditions helped a lot too. There was a real focus on development of the individual and the wider professional body within government which I loved.
The Civil Service is full of exceptionally clever and talented individuals and until you are in there working with them, you just don't appreciate this.
Reflections From My Career
I want to share a few reflections with you on how I think you can positively approach your own career pathway as a government vet.
There used to be, back in the dim and distant past, a clear career structure for vets in government, but not anymore. So the first important step is the realisation that no-one is going to do this for you. Taking personal responsibility for your own career development is fundamental. That said, once you do engage in this process, you will find lots of help out there, both in terms of schemes and opportunities, but more importantly in enthusiastic and inspiring leaders who can help you.
A top veterinary leader, in my view, is an individual who is skilled, competent and confident to add value and make a real difference on the widest stage. They will be visible and inspirational. Find someone you really look up to, and try and get under their skin. Don't be afraid to ask them to share their time with you, usually you will be pleasantly surprised by their willingness to help.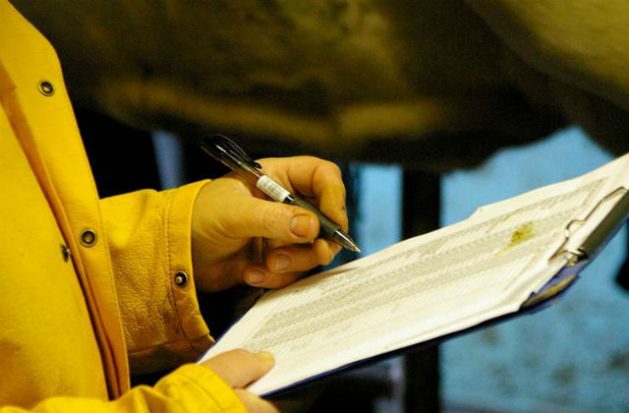 These 'mentors' (be they formal or informal) will help you understand yourself, your strengths and weaknesses, what you need to do to grow professionally, challenge your preconceptions, and realise what sort of a leader you want to be. This will lead you to understanding what you are willing to give (and give up!) to advance your career. From that base you can set about building on your strengths, and managing your weaknesses. They will help you realise that by bringing your whole self to work, you will have a depth of skills and competencies that might surprise you.
In approaching your day job, look to really do the best you can in your current role. Support your boss through change, and look to opportunities to build experience in, for example, a change project that will raise your profile and visibility.
The Civil Service is now much more flexible about managing progression, and embraces people taking opportunities in the outside world, so don't limit your thinking about how you develop yourself and your skills.
Most of all, never give up! Good luck!